Welcome to

Abrau-Durso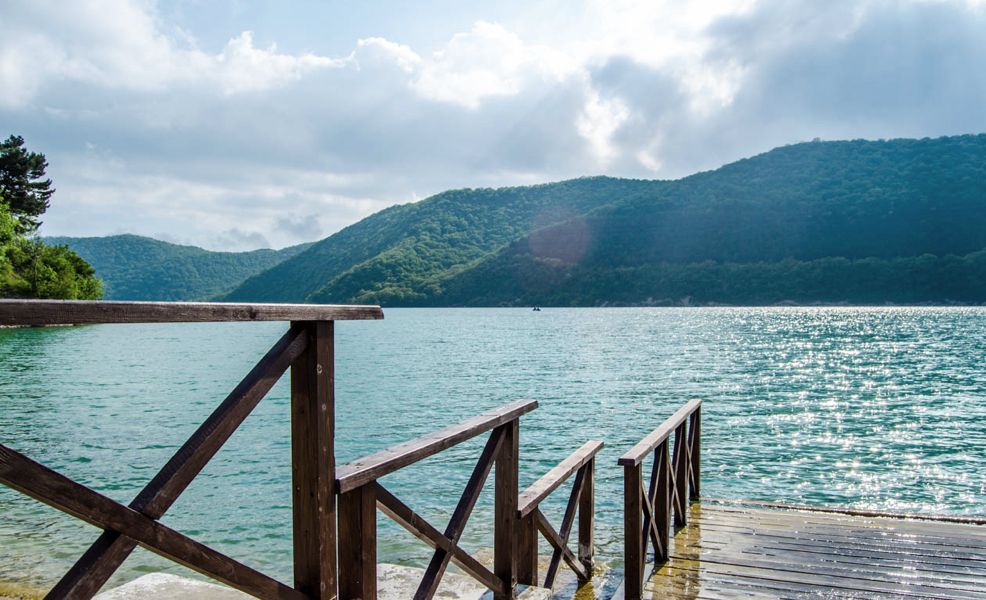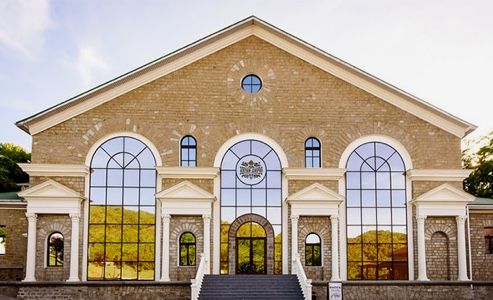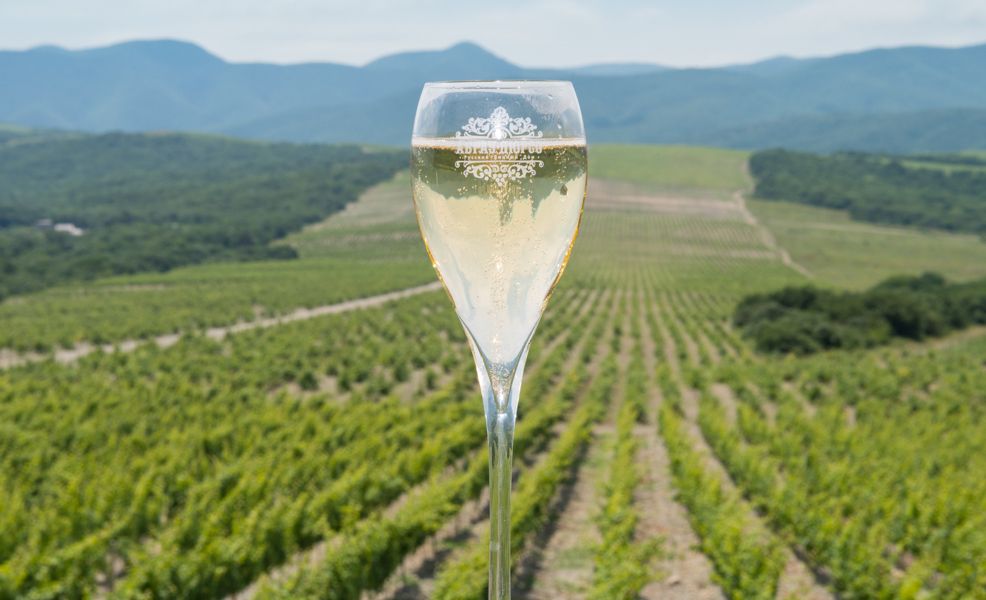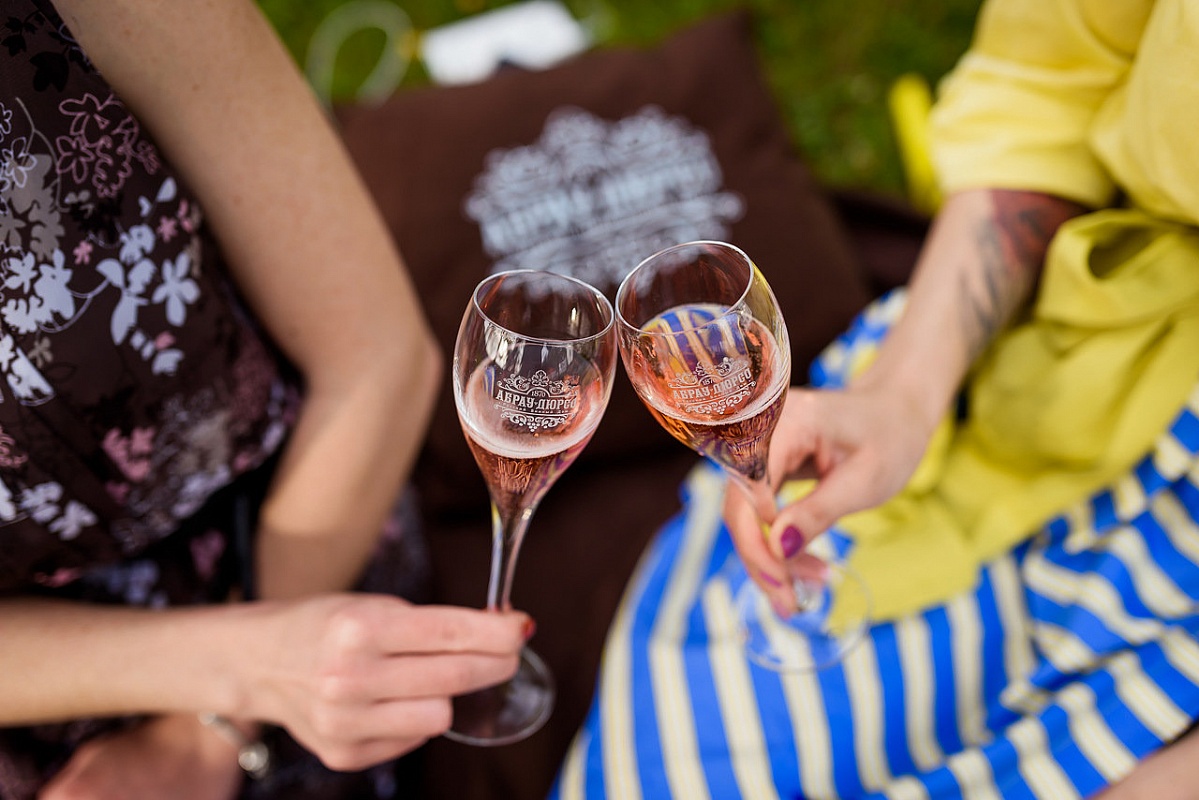 Wine excursions and testing sessions
Abrau-Durso is eager to surprise you not only with wonderful taste and quality of wines, but also to introduce in detail the process of their production. Testing sessions of the best wines will provide the opportunity to evaluate the skill of famous wine-makers in practice.
Event management
No matter what you might dream of: an unusual family holiday, a business-forum for reputable corporations, an incredible party for a corporate holiday or a team-building outdoors - you will get happiness and joy, and we will take over the responsibility for the event management. You just have to choose one of our venues.
Booking rooms
Call our manager and he will take care of all the issues related to the organization of your stay.