Company events and team-buildings
Arrange your important event in Center of wine tourism. Light and sparkling holiday resort atmosphere, stylish halls and outdoor areas, amazing cuisine and a professional team of event-planners will create an extraordinary bright holiday for you and your guests. We offer more than 10 areas for arranging private and corporate events in Abrau-Durso for companies from 10 up to 300 persons.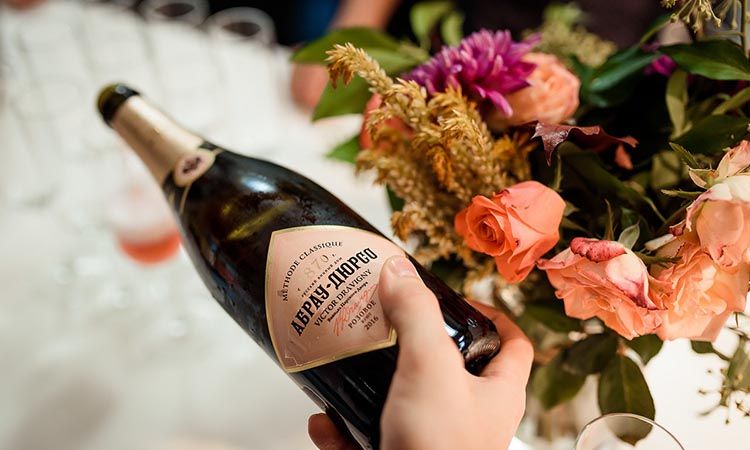 Company events
Do you want to surprise your colleagues and partners? Or maybe you are planning a theme party and looking for a suitable place? ? Center of tourism in Abrau-Durso would like to invite your company to celebrate a festive occasion in historical interiors with an entertainment program fitting every taste.
Advantages of Abrau-Durso locations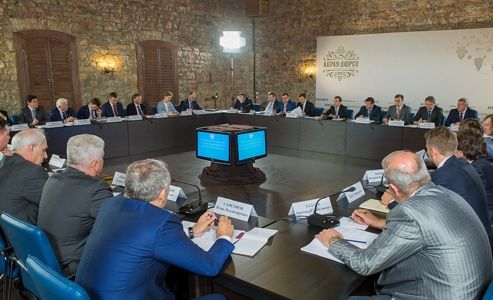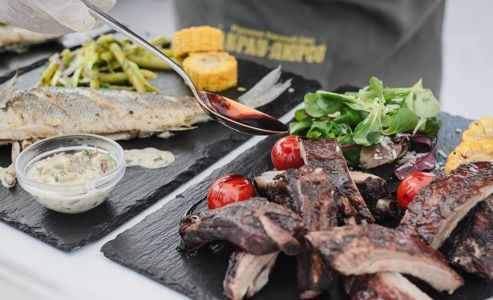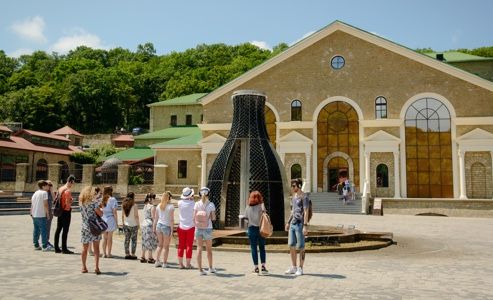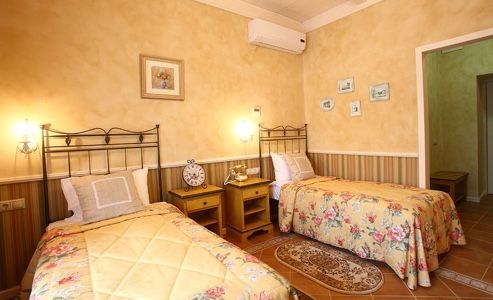 Your manager
Professional help in arranging a holiday of your dream: stylish design, show programs, photographer and videographer selection, a show-presenter and musicians.
Call me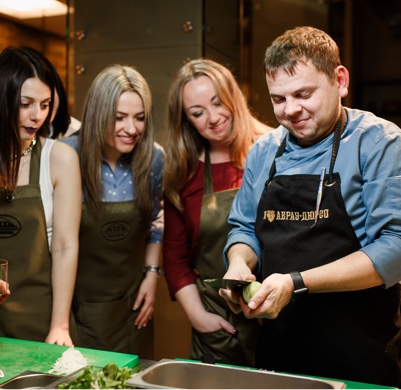 Gastronomic team-building
It is time to learn to work in a team! Split up into several groups and demonstrate who the best cook is! The final competition includes a presentation and testing of fine cuisine as well as stimulating prizes for all the participants!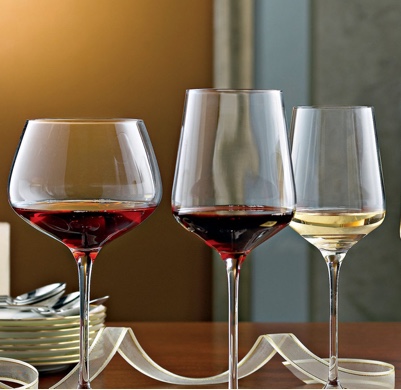 Sommelier contest
It is time to master a new profession. After a master-class on criteria and methods of assessment of wines or sparkling wines you will have to guess "blindly" a name of the drink that you taste. The most attentive person wins.
Banquets
An event of the highest quality is impossible without a quality catering. Here, we have a point of pride – our chef Sergey Alshevsky, who has honed his skills in the best restaurants of France, and become the winner of the competition of leaders of tourism industry "Resort Olympus". Original cuisine, selected wines and impeccable service is a mandatory component of any event in Abrau-Durso.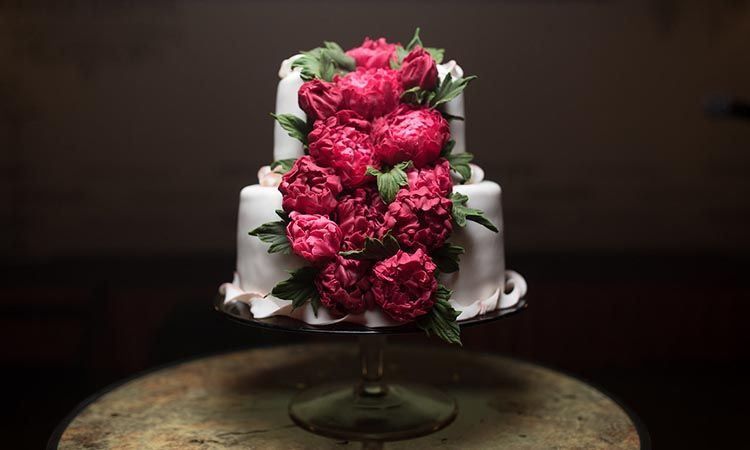 The most beautiful nature and a well-developed tourist industry of Abrau-Durso provide an excellent opportunity for arranging unusual events. An outdoor concert, a picnic in the mountains, a sports festival, a test-drive or a rally on a mountain road, team-building, a yoga week, or a culinary master-class, a professional wine tasting, a bridal shower in spa or a retro-style party – all these and many more are possible in Abrau-Durso.