The time of the spa-treatment must be ordered well in advance. You should come for a spa-treatment 15-20 minutes before the appointed time to have time to change clothes and take a shower. Do not forget about hygiene rules, it is necessary to take a shower before every spa-treatment. Each guest is provided with a towel, a bathrobe and slippers. In a sauna or in a steam room sit only on your own towel taken from the changing room.
Try to avoid being in the sun on the day of a spa-treatment, and in some cases even on the following day. It is not recommended to eat one hour before the procedure. If you have some problems with your health please consult your attending doctor. By all means inform our expert about your contraindications, such as, for example, allergic reactions.
LUXURIOUS SPA-COMPLEX
Start your SPA-day with a glass of champagne in the reception area, enjoy the sight of Lake Abrau from a Finnish sauna or a summer swimming-pool, treat yourself to a massage and skin care procedures and do not forget one more wholesome and luxurious treatment – a bath with sparkling wine.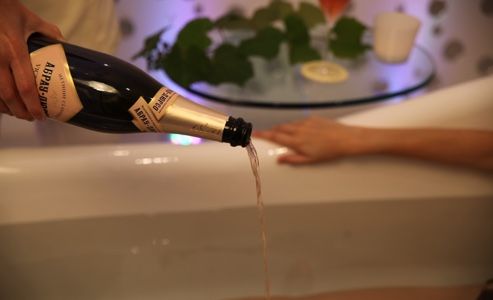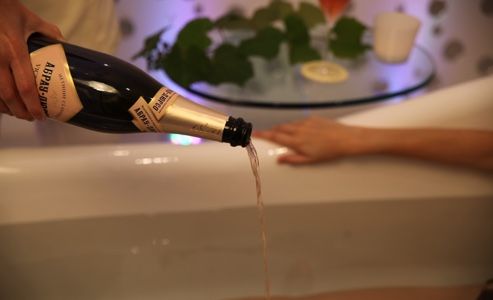 Why is a champagne bath useful? British scientists from the University of Reading discovered that champagne contains vitamins of groups B, C, E, A and PP, minerals, amino acids and polyphenols - plant substances with powerful antioxidant and phyto-estrogenic properties and increase endurance of the human body. Grapes and champagne contain AHA-acids, which cleanse and renew the skin perfectly. Useful trace elements prevent the destruction of hyaluronic acid, collagen and elastin; allow the skin to remain young and smooth. Champagne contains a particularly high concentration of various sugar compounds (polysaccharides). They play the role of preserving skin water balance, which is so important for a modern city dweller.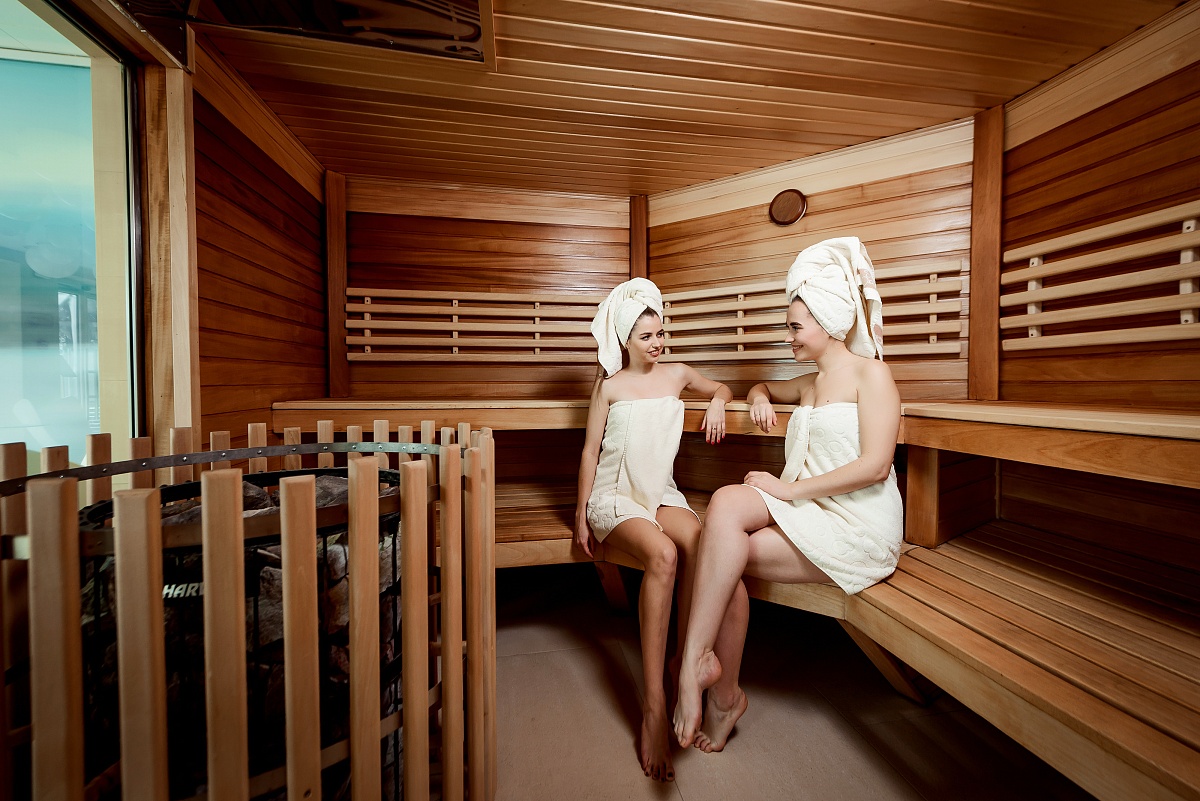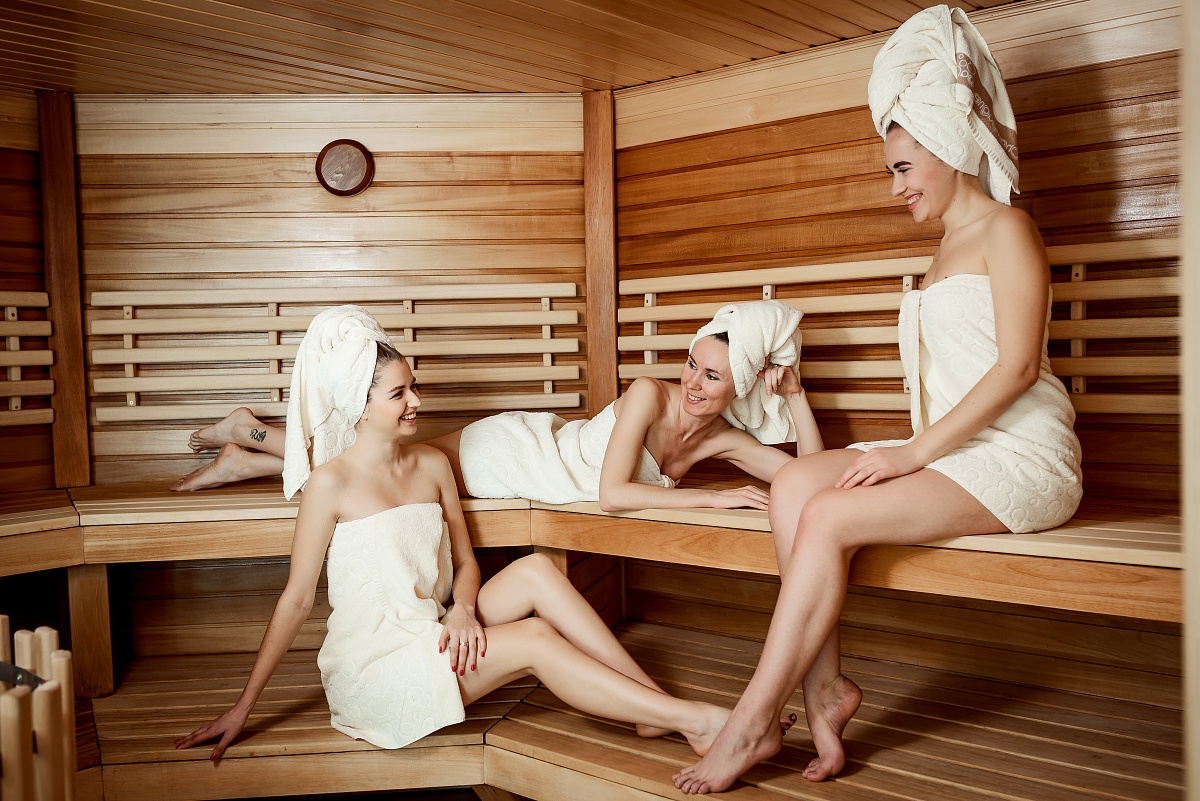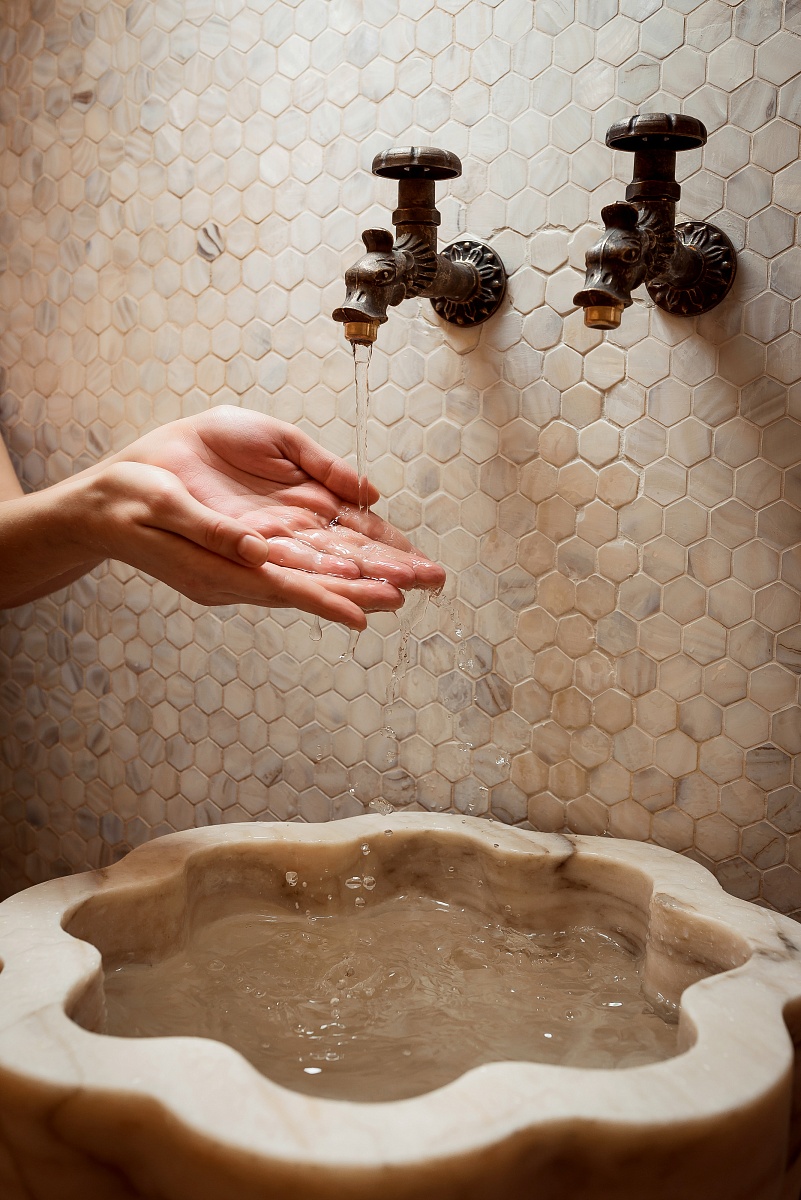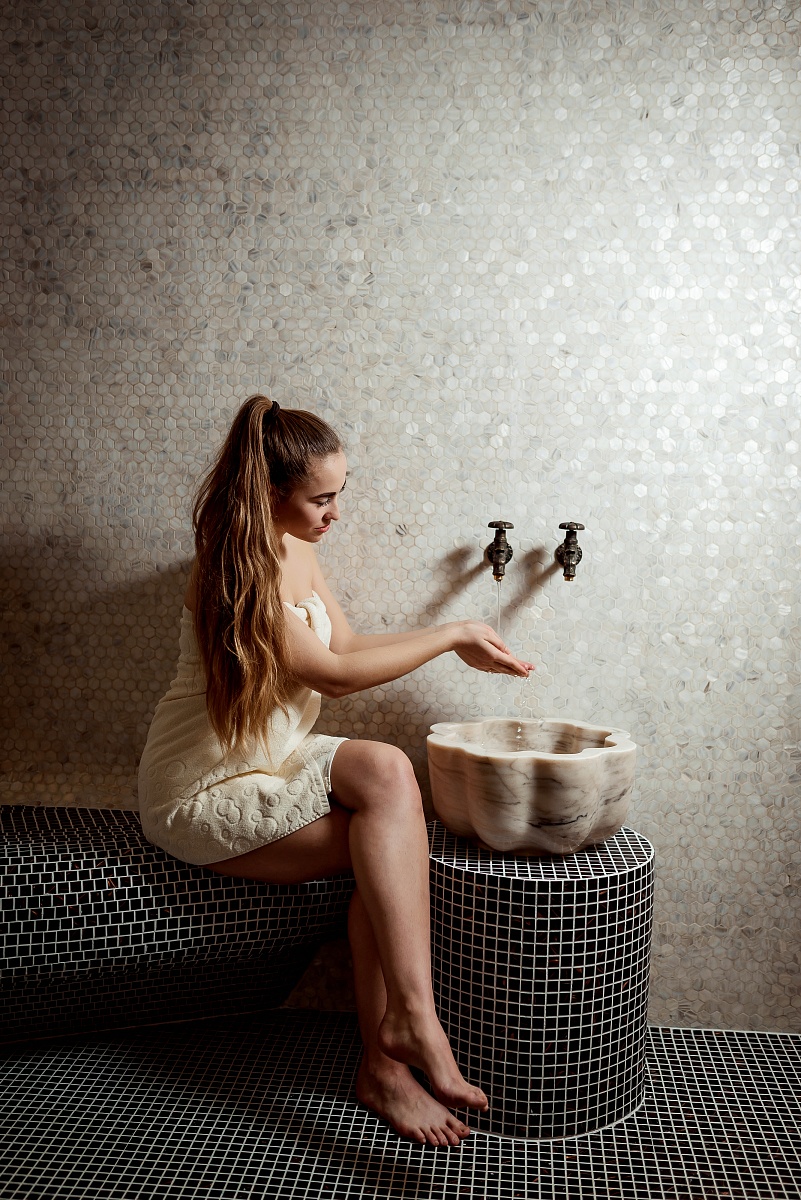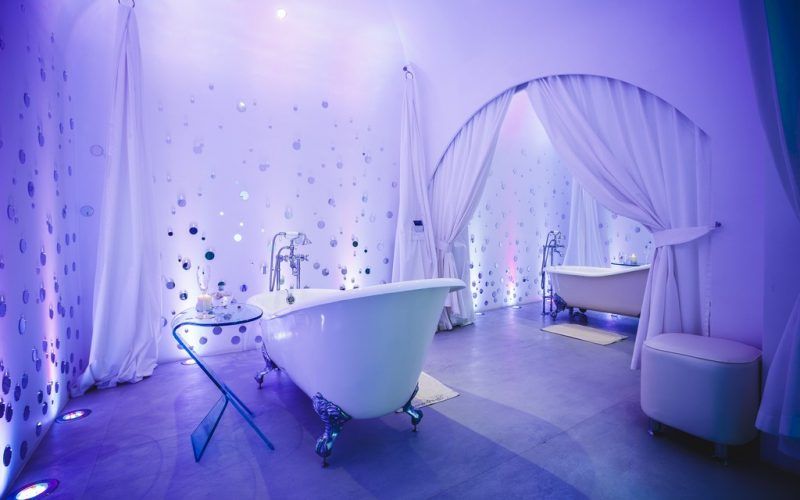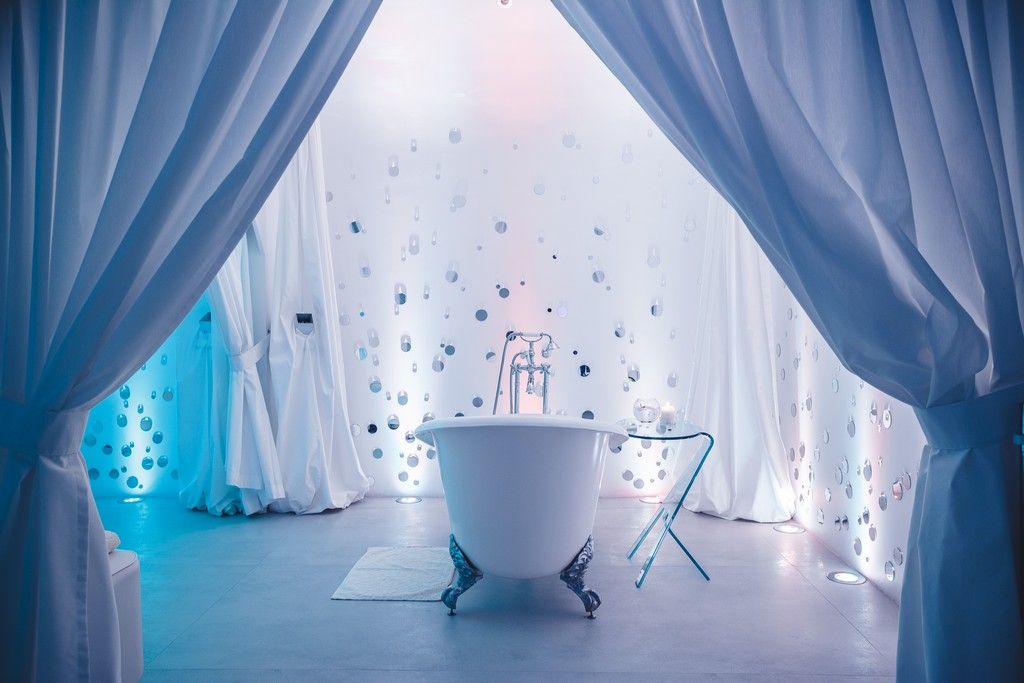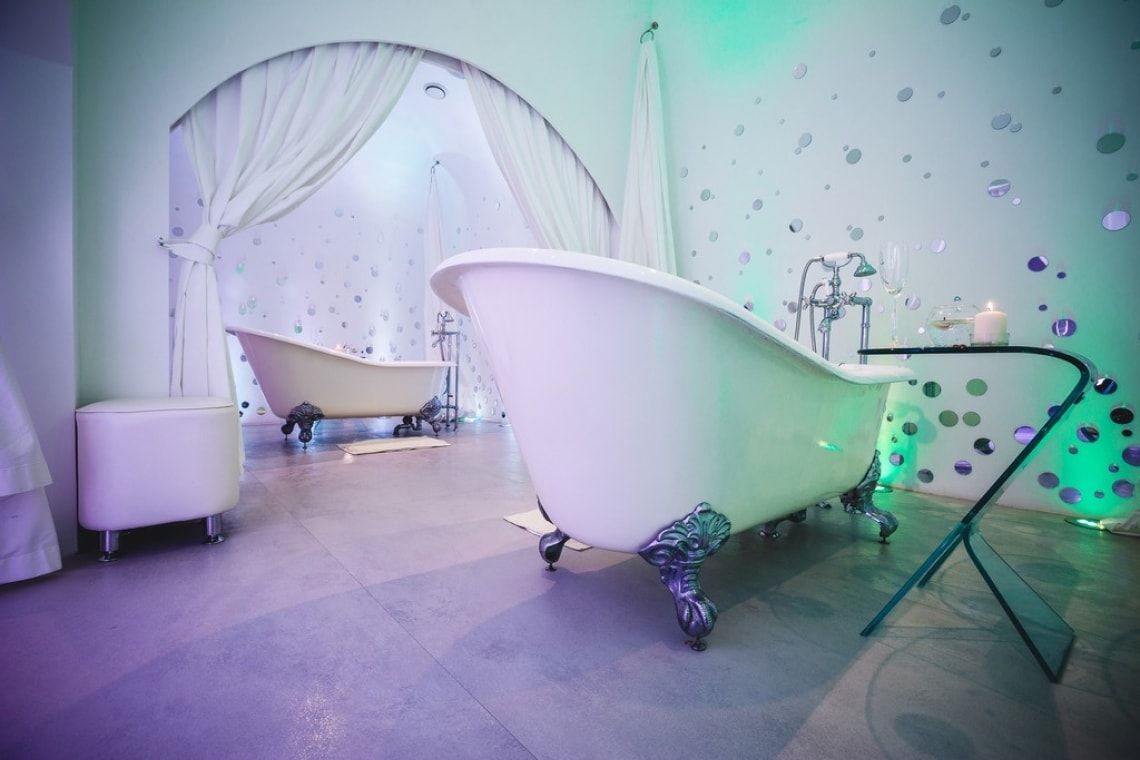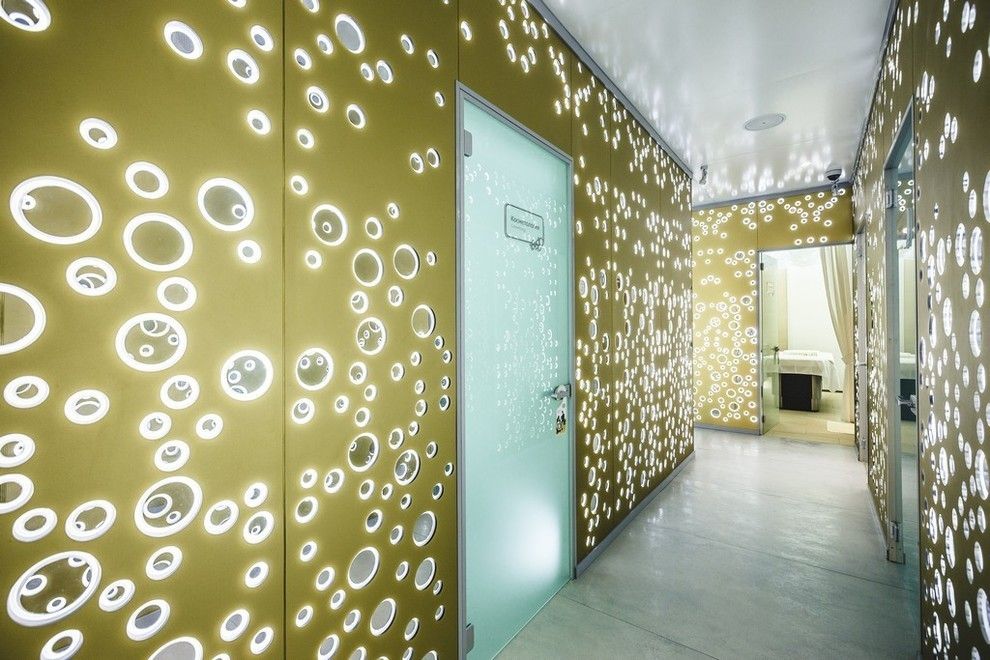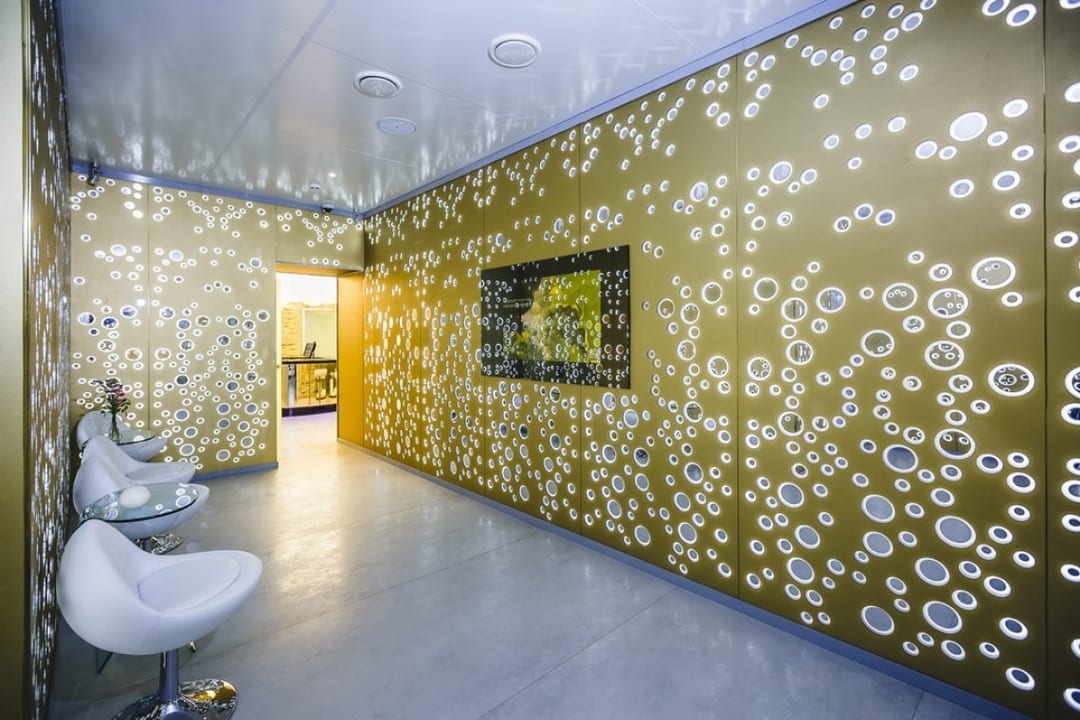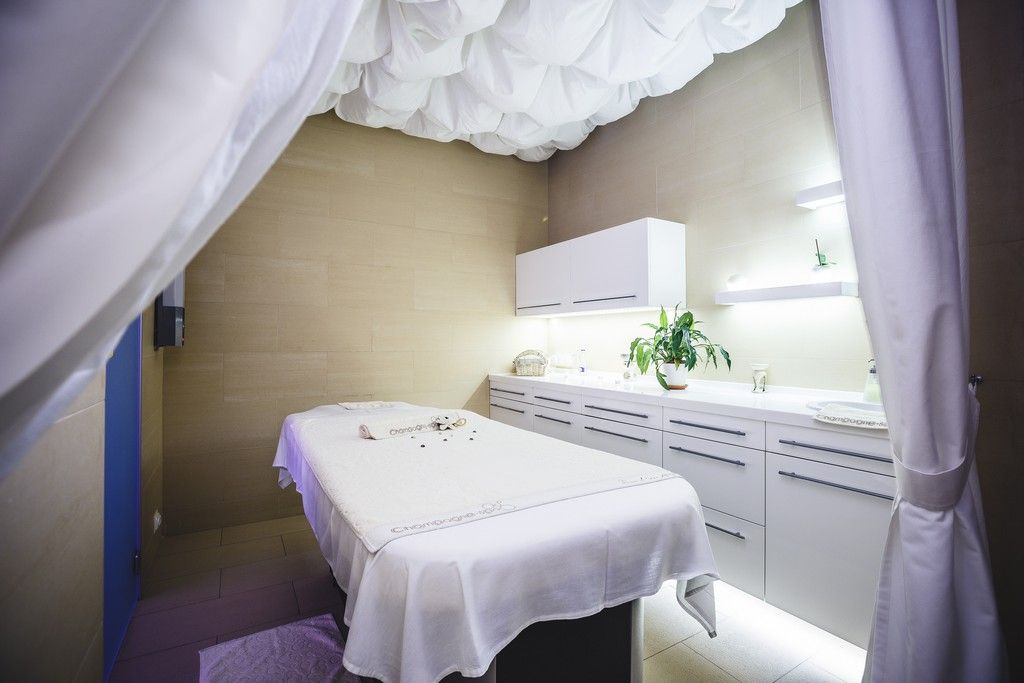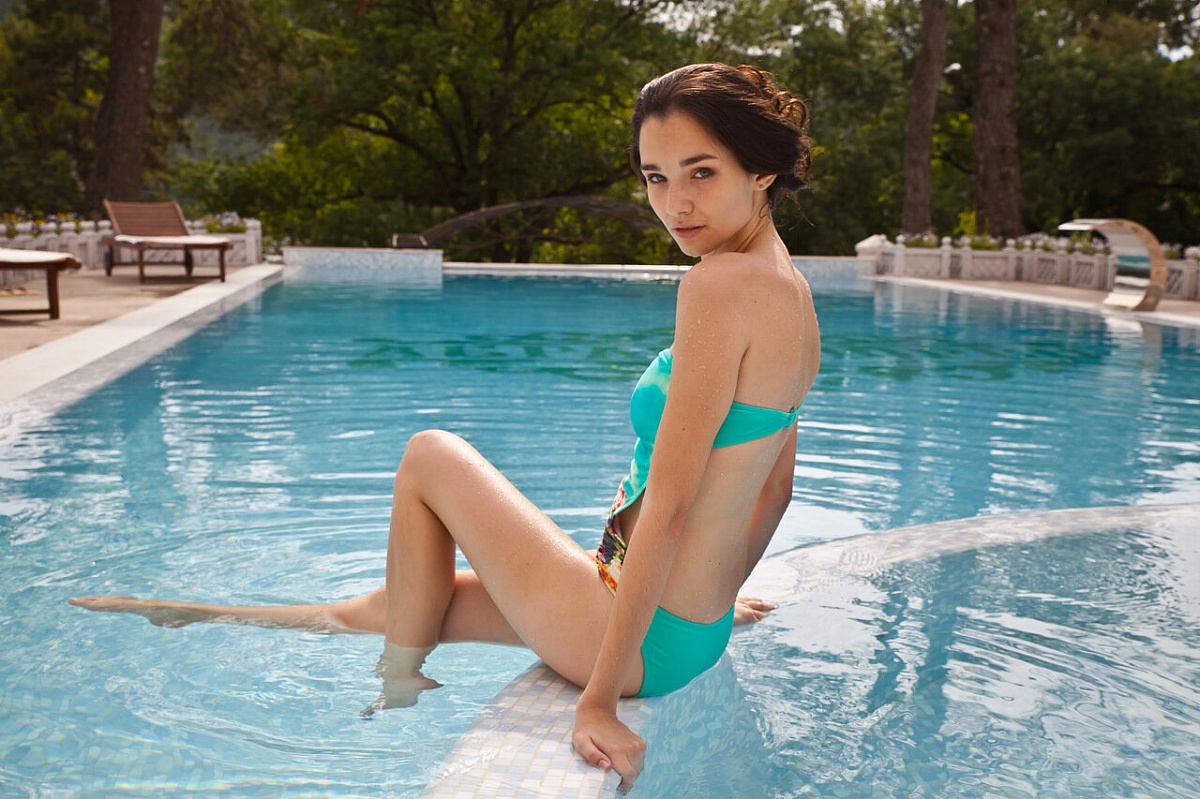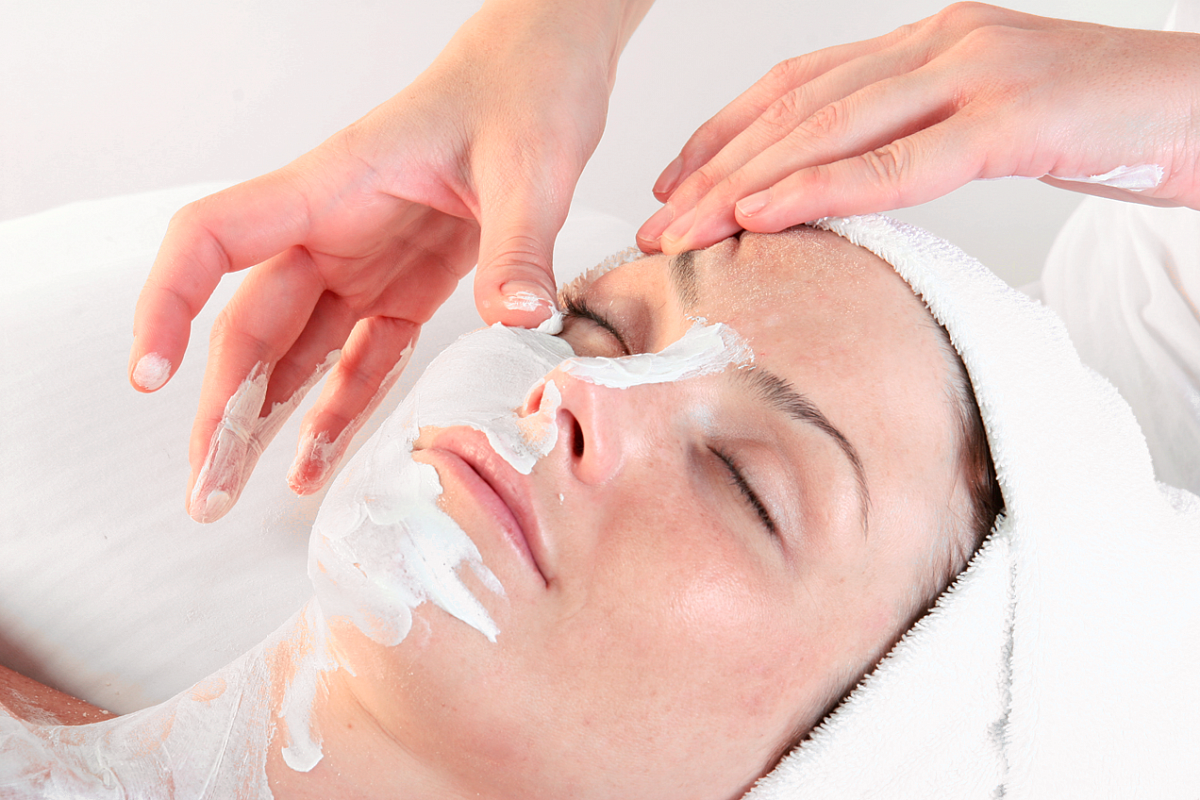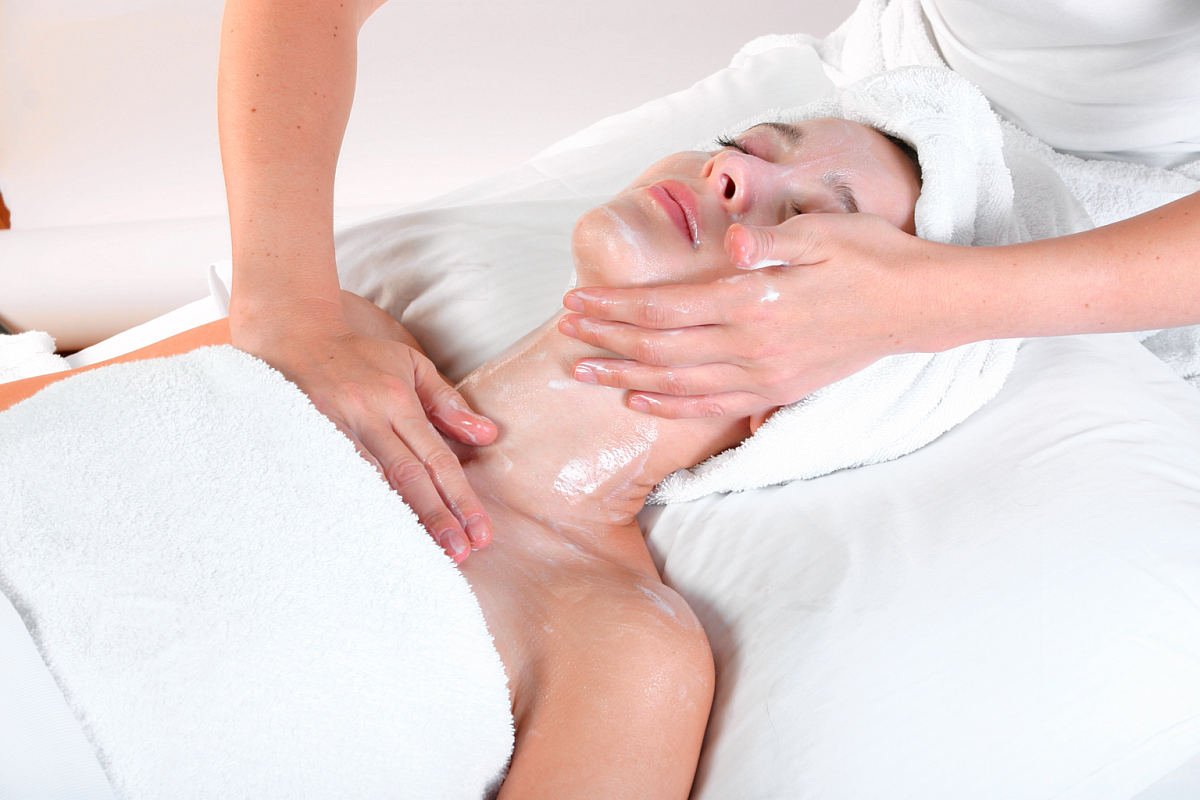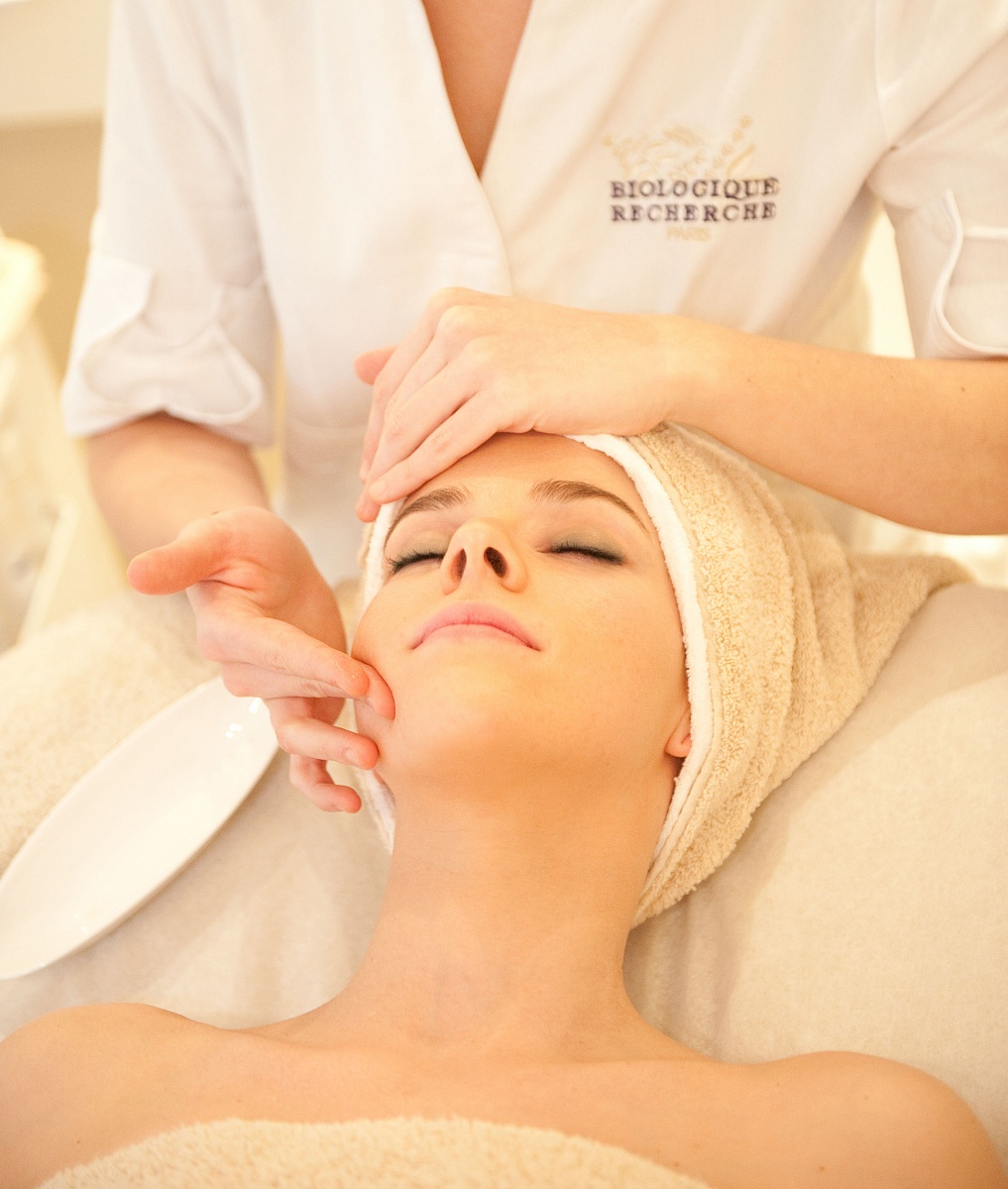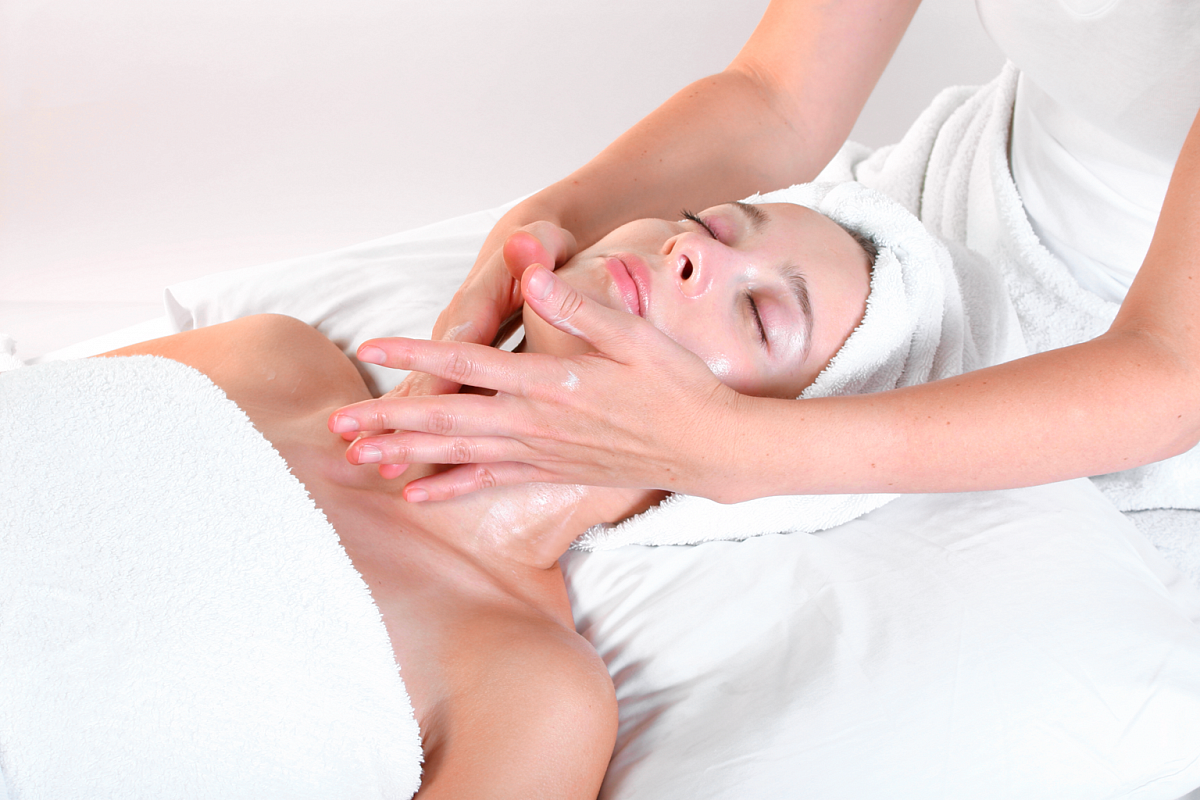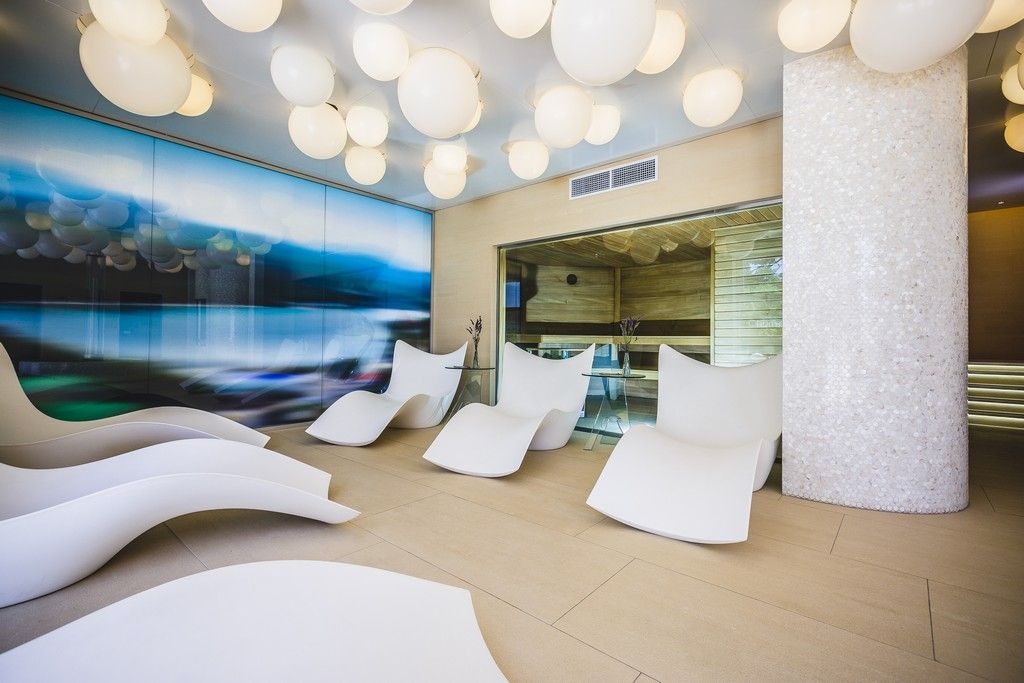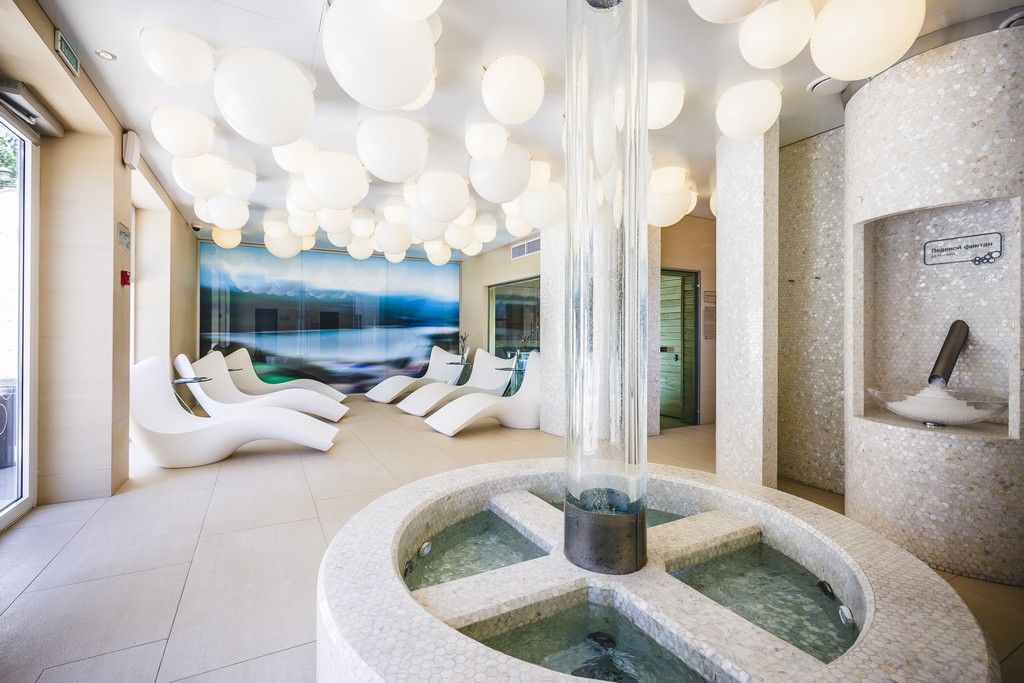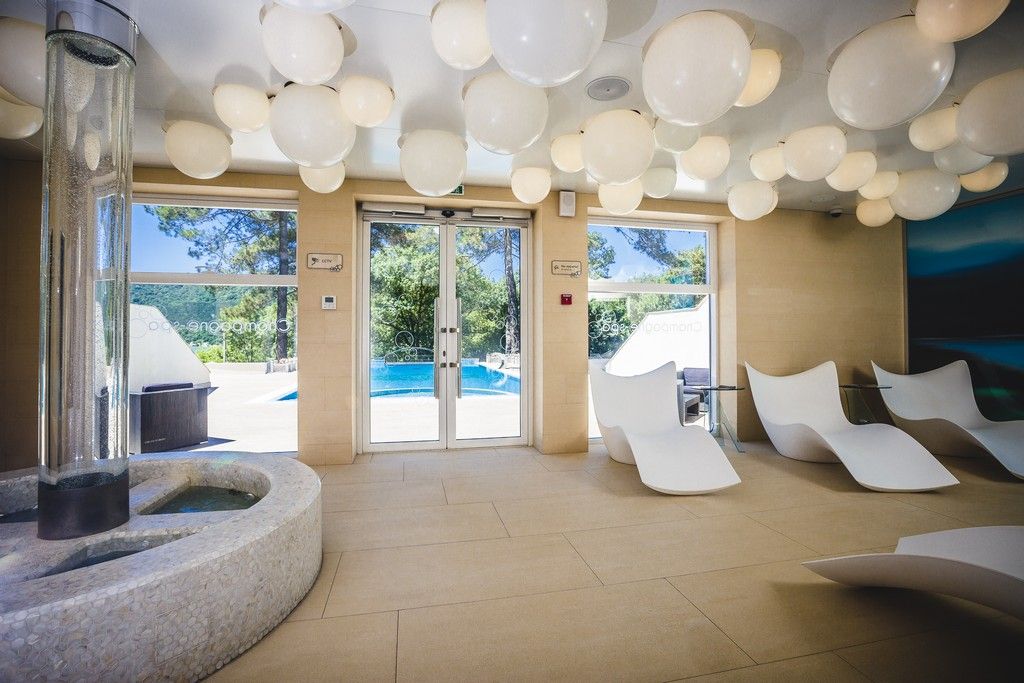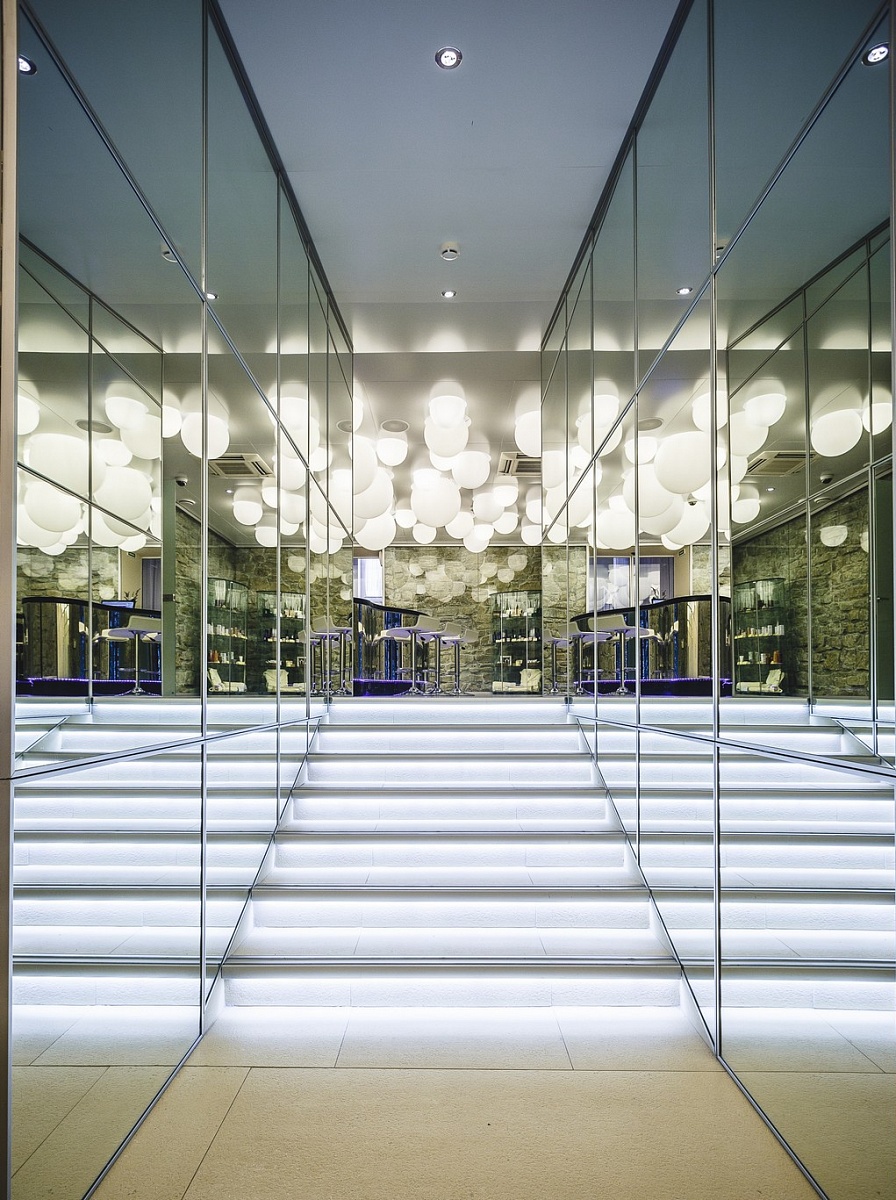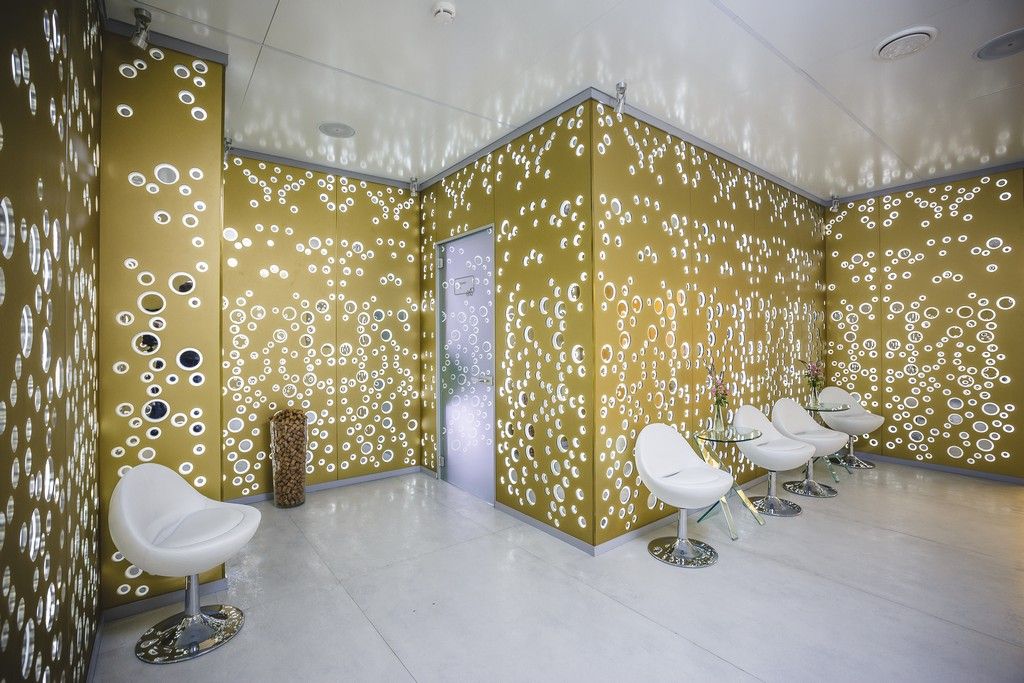 Baths
With champagne Milk
With milk
Herbal
Scrub procedure
KEYANO AROMATICS grape-stone based
Honey-salt
Body wrap
With champagne
With milk
Herbal
Body massage
Head massage
Gentle feet
Sport
Classic
Anticellulite
Lymphatic massage
Health-improving
Tibetan care with honey
Milk and honey
Aroma therapy
Intensive care
«Herbal magic»
«Thai feet massage»
«Lomi-lomi»
«Mystery of stones»
«Sultan-massage» with four hands
Champagne-spa exclusive
Spa treatments during pregnancy
Scrub
Light feet massage
Cream application
Full SPA-menu with the price of all services
PDF, 4.8 Mb
Download
Peeling
LOTION P50 Biologique Recherche -based body peeling
GEL P50 Biologique Recherche -based body peeling
Facial massage
Classic
Spanish
Sculptural massage
Herbal bags massage
Intensive care mask
SPA for kids
Milk and chocolate bath
Chocolate mask
Aroma massage
Gift certificates
Give your friends and close ones certificates for SPA-treatments as presents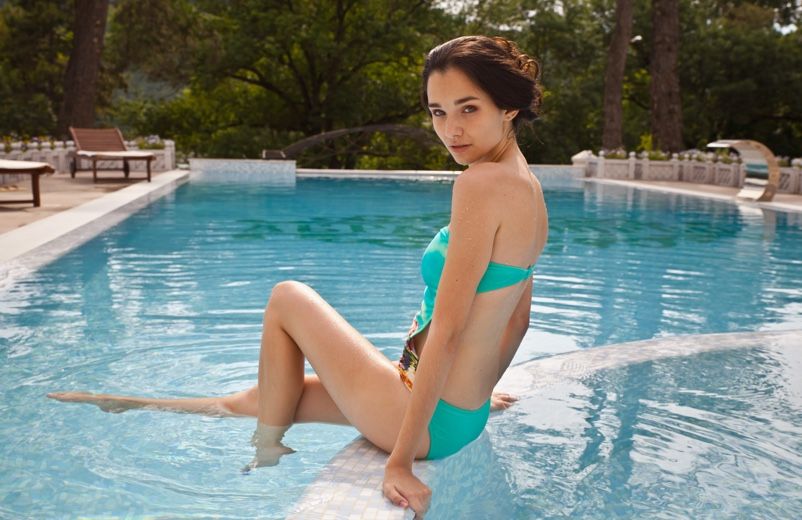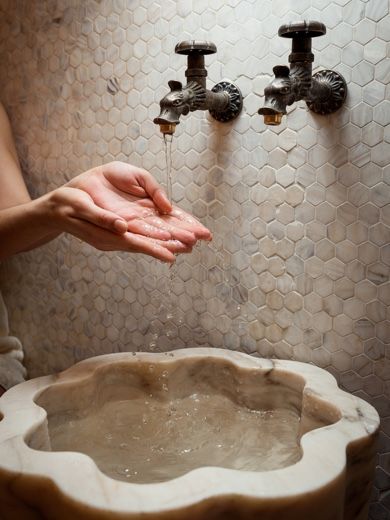 More details and booking of spa-treatments.
You may ask our manager your questions, as well as book the necessary dates
Call me