Boutique-hotel «Imperial»
Новый Год 2020
Проводим новогоднюю ночь на родине самого торжественного напитка – в Абрау-Дюрсо!
Если верить фразе «как встретишь Новый год – так его и проведешь», в Абрау-Дюрсо вы точно уверены, что ближайшие 365 дней будут наполнены только радостными моментами и сюрпризами.
Узнать больше
How to book a room
Pick suitable dates in the calendar above or call
Have a look at reservation terms and conditions
Pay for your accommodation
You will get an e-mail with hotel vouchers and further instructions
If you have any questions please feel free to contact our manager on 8 (964) 892-37-37
Transfer to hotel from a railway-station or an airport
You can book a transfer from the airport or a railway station on the phone:
8 964 892 37 37
Luxurious vacation
Hotel "Imperial" and Champagne Spa with exquisite rooms, excellent service and luxurious views of the lake will surround you with the atmosphere of refined comfort from the first minutes of your stay. And the unique spa-complex Champagne-spa with all its treatments based on astonishing qualities of classic champagne and grapes, will allow you to forget everything and dive into the atmosphere of bliss, serenity and happiness.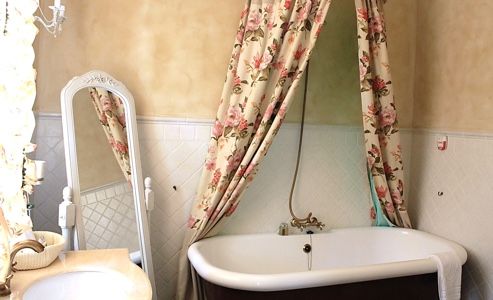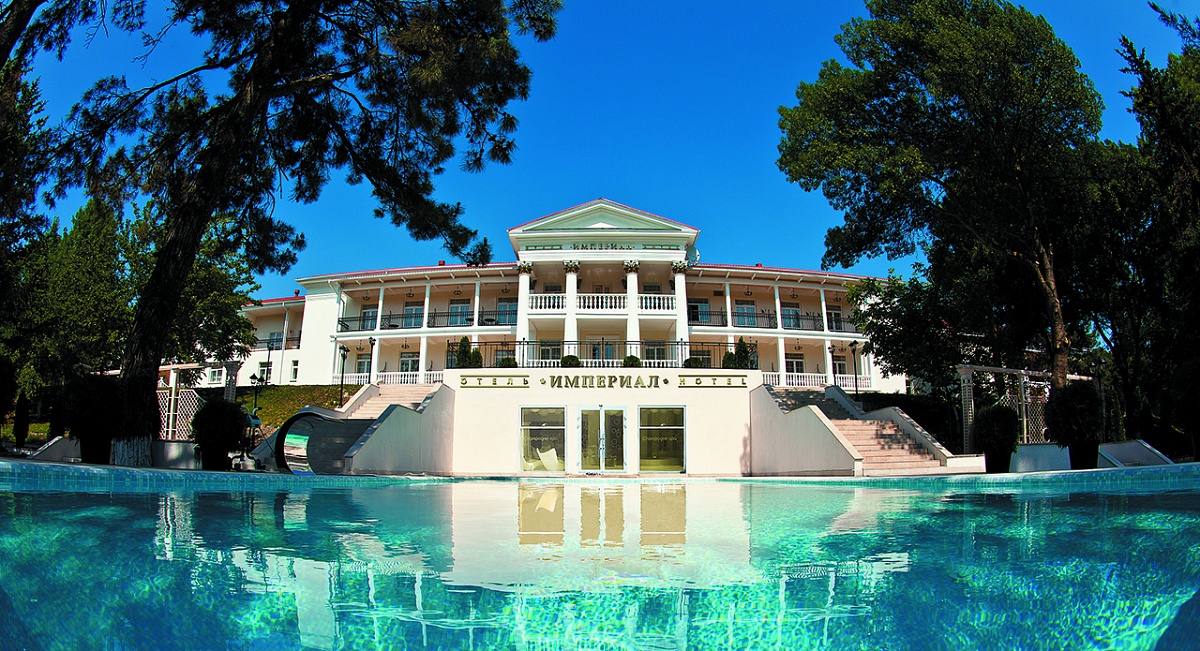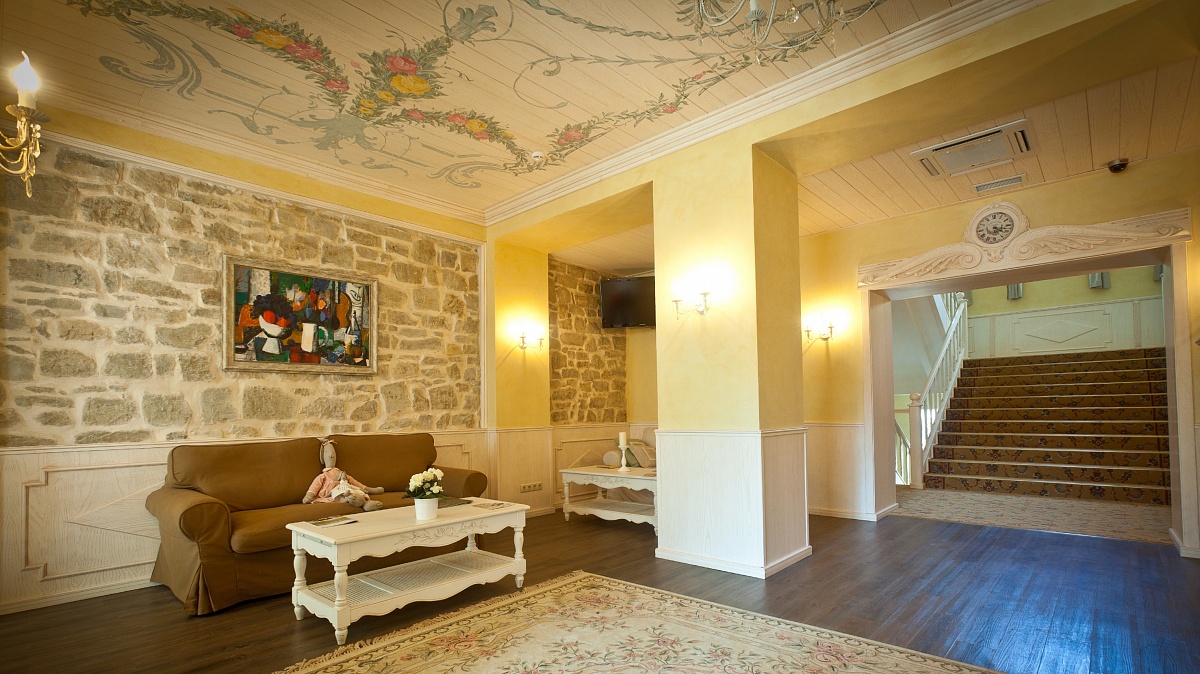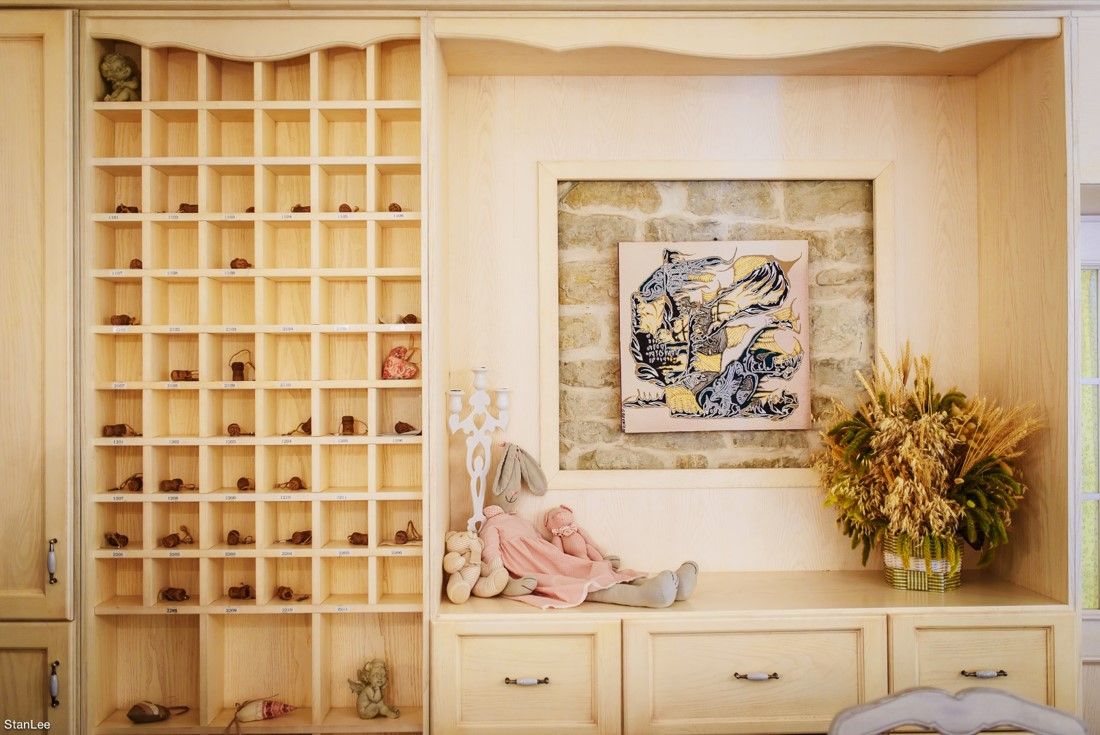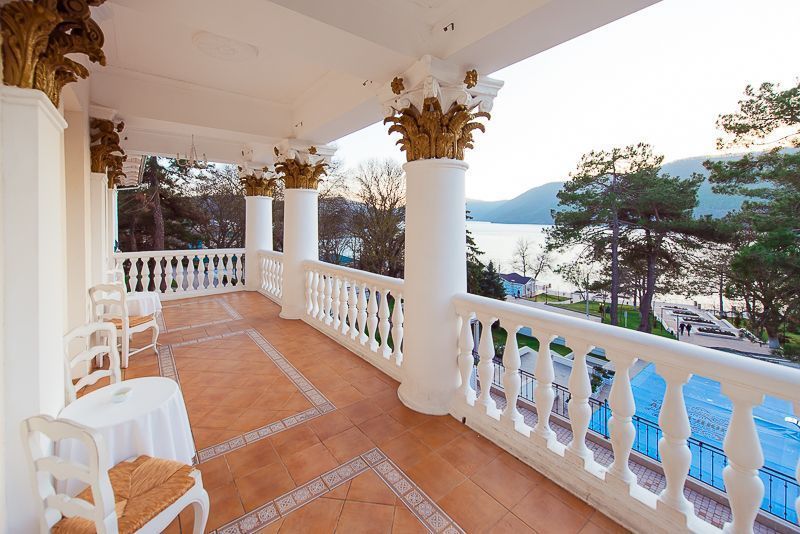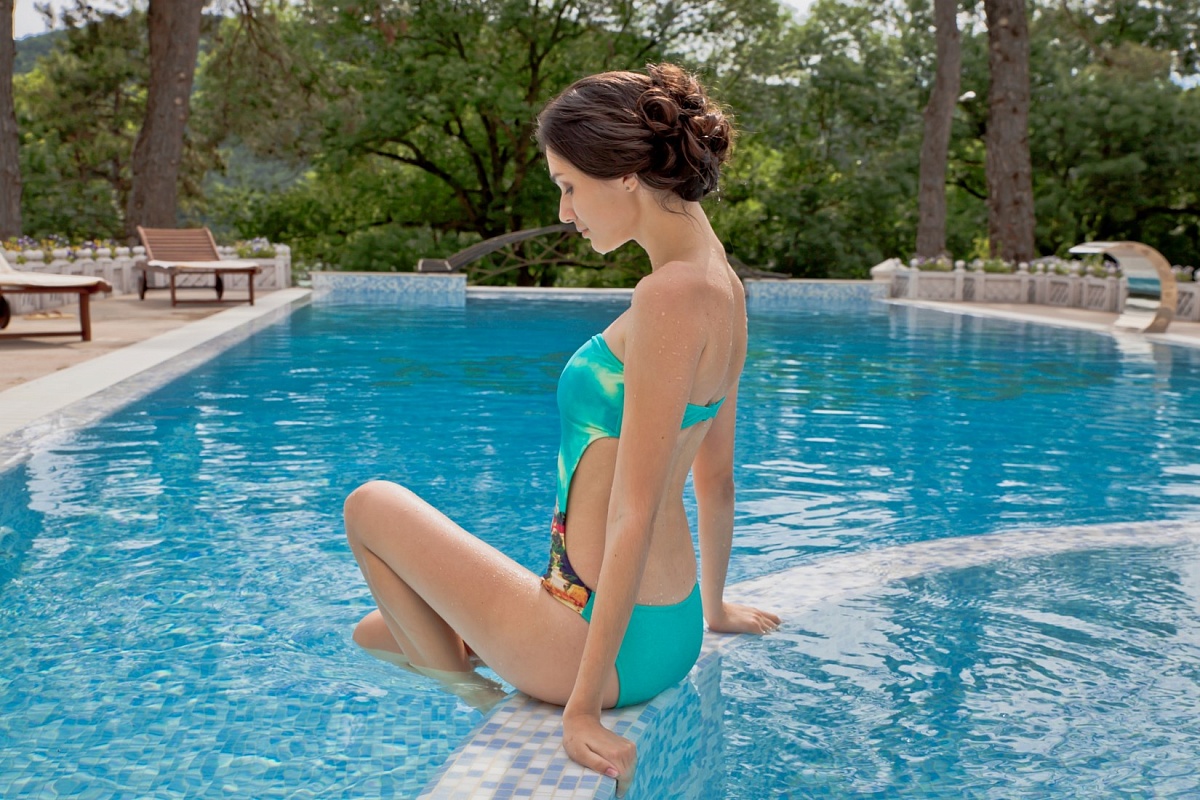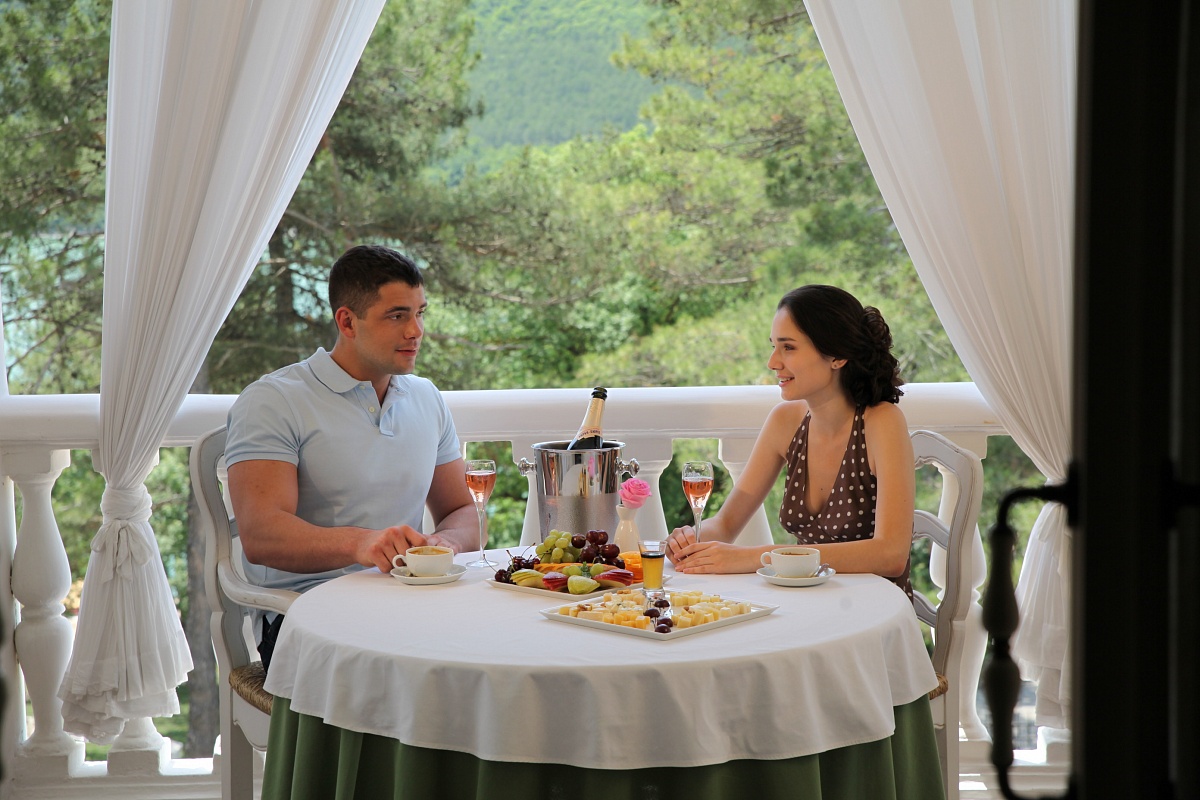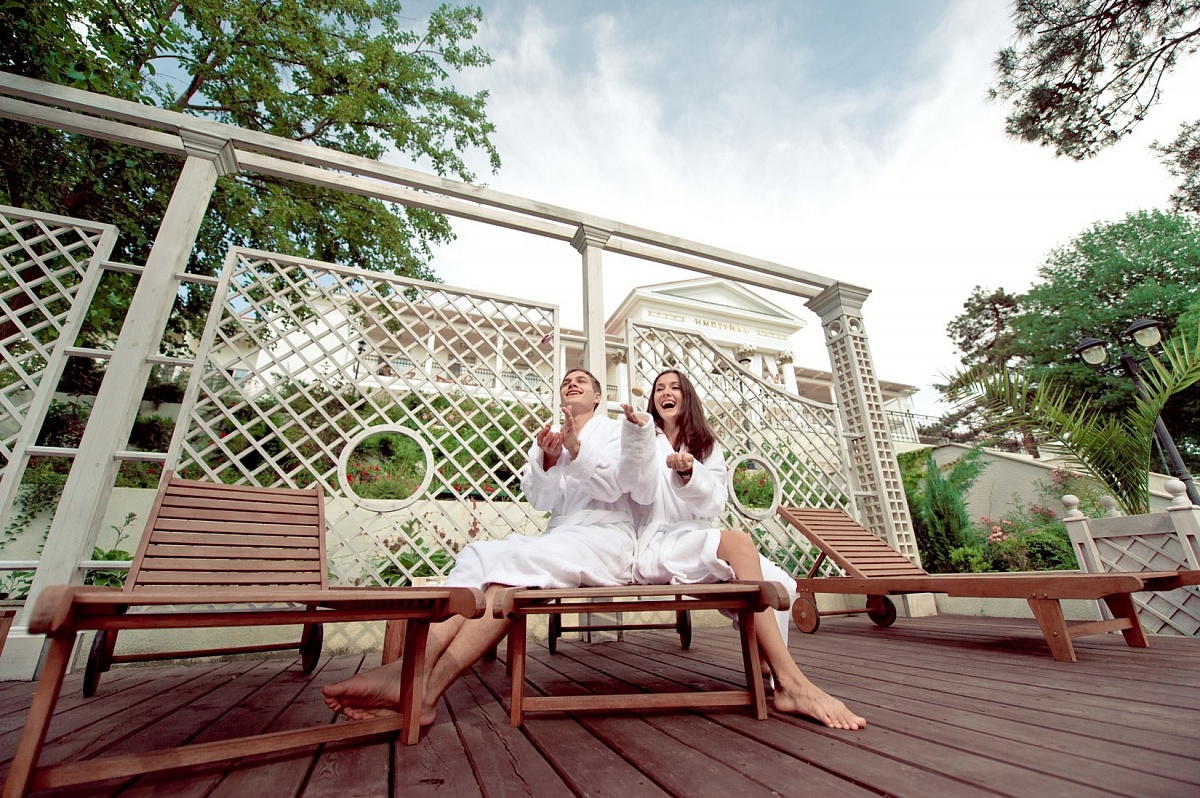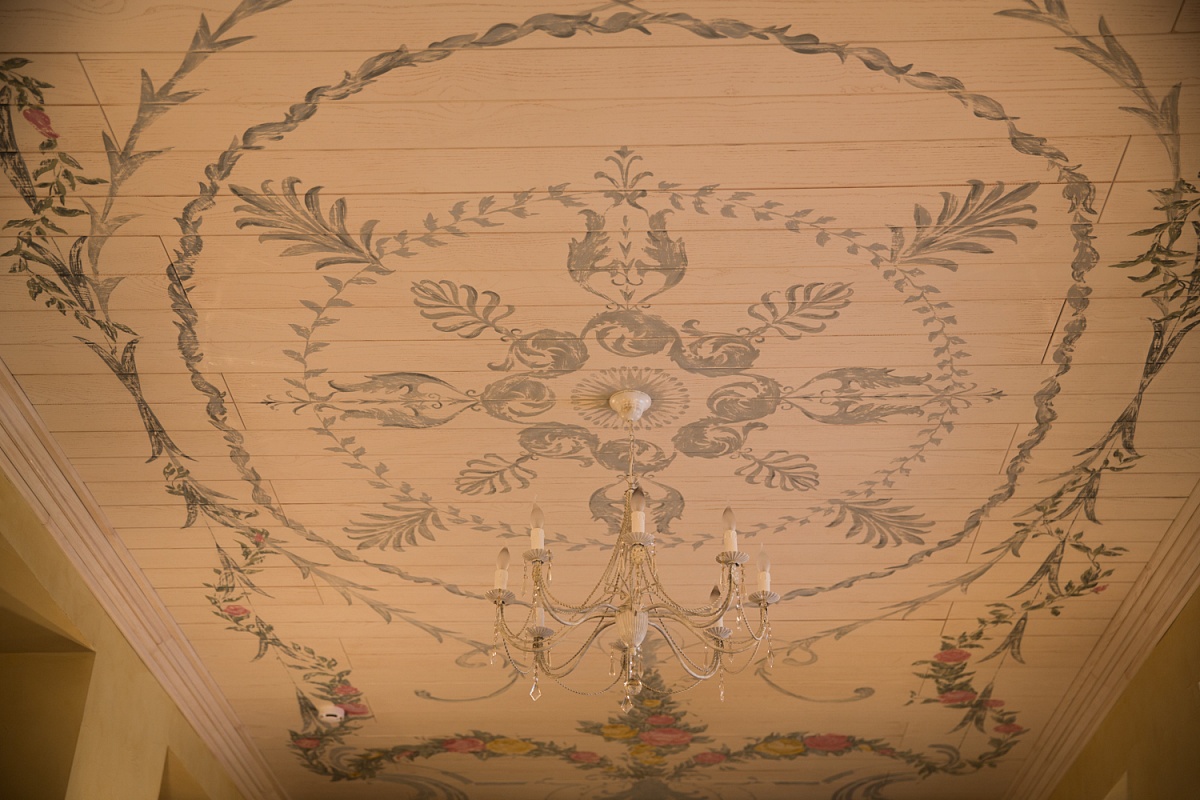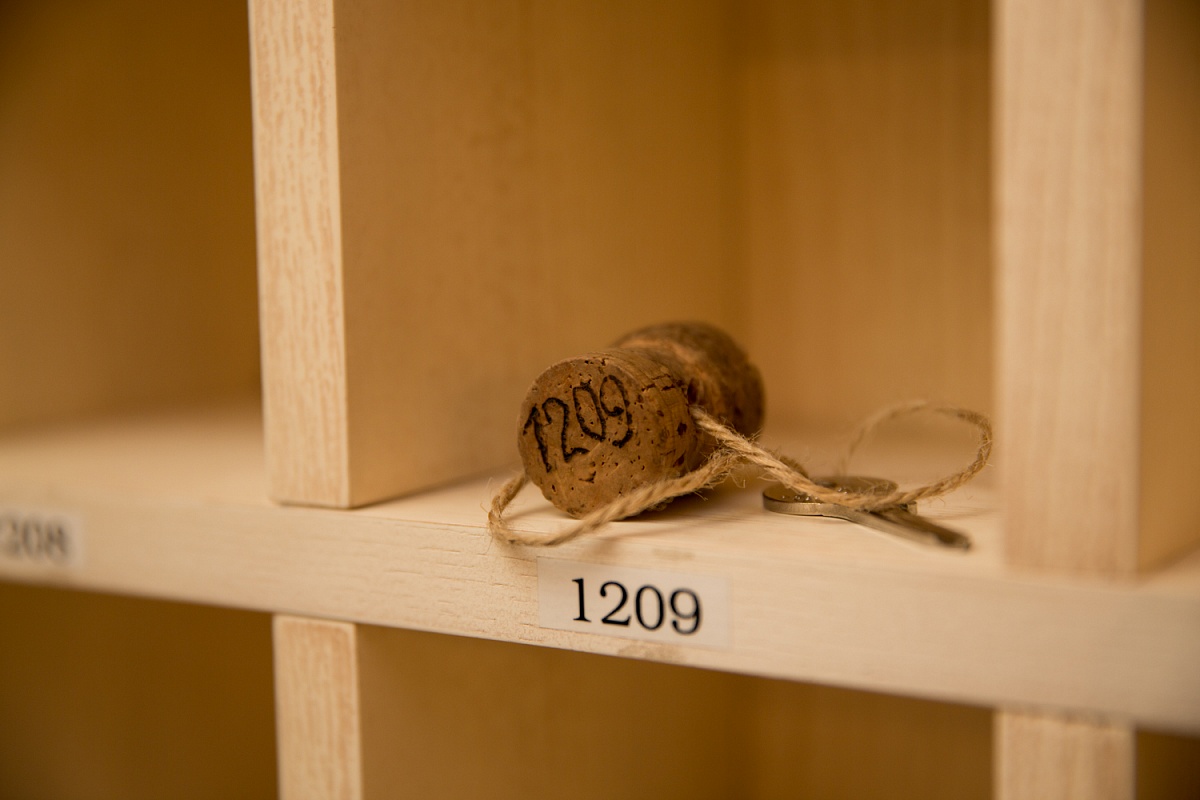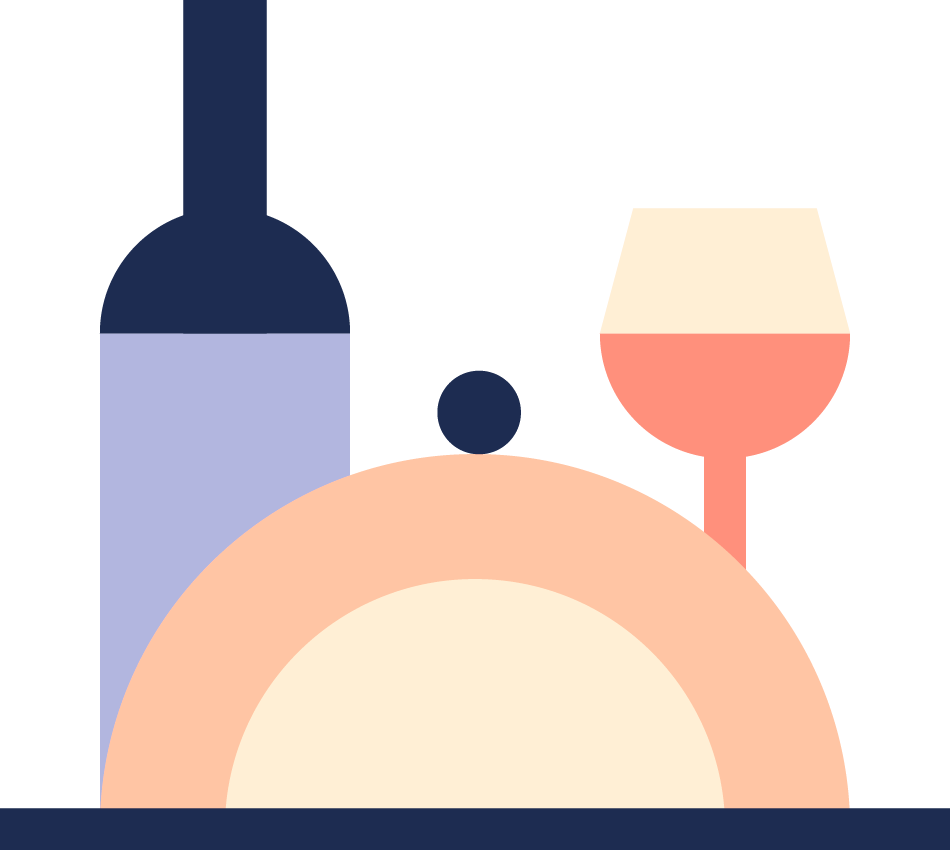 In the Hotel Imperial and in the immediate vicinity there are several first-class restaurants: the French restaurant Imperial, the author's restaurant The Grand Cafe Abrau-Durso, the summer tent of the Aqua barbecue bar in the waterfront park and the shady terrace of the coffee house Petit Cafe.
During your stay at our hotel you will be able to visit Champagne-spa - our special pride, and enjoy wholesome properties of various thermae from all over the world. We are glad to offer you Finnish and herbal saunas, Turkish baths, a shower of impressions, ice-cold fountain, Kneipp path and an open summer swimming-pool. We promise that you will emerge from this "ocean of impressions" recreated, inspired and looking younger.
The price of any hotel room already includes accommodation, breakfast with a glass of champagne, visit to a Champagne-spa thermal zone, open parking, multiple channel TV and a gym.
The price included
Open summer swimming-pool
Open parking space on the territory of the hotel
Gym
WI-FI
Multiple channel TV
Breakfast Snacks / Buffet lunch / Hot meals a la carte
Accommodation with a kid
Kids up to 5 years are not charged

accommodation without a separate bed

Children's playground

Baby bed

500 rub/per day

Black-out curtains and hangings
Additional service in the room
Additional bed

2500 rub (including breakfast)
For the rooms «Studio», «Senior suite», «Imperial senior suite» and «Presidential suite Foliage»

Breakfast in the room

300 rub

Additional breakfast

800 rub
Additional hotel services
Booking avia and railway tickets

Booking a table in a restaurant via reception

Interpreter

Photo session on the hotel territory

3 000 rub

A meeting room

1000 rub per hour. Up to 10 persons

Temporary registration of foreign citizens