Conferences
A conference, signing of an important contract, holding of seminars, a corporate celebration – all these events require a special space which is provided by Congress Center in Abrau-Durso. It is a modern complex in the historical part of the «Abrau-Durso» plant with a special champagne charm.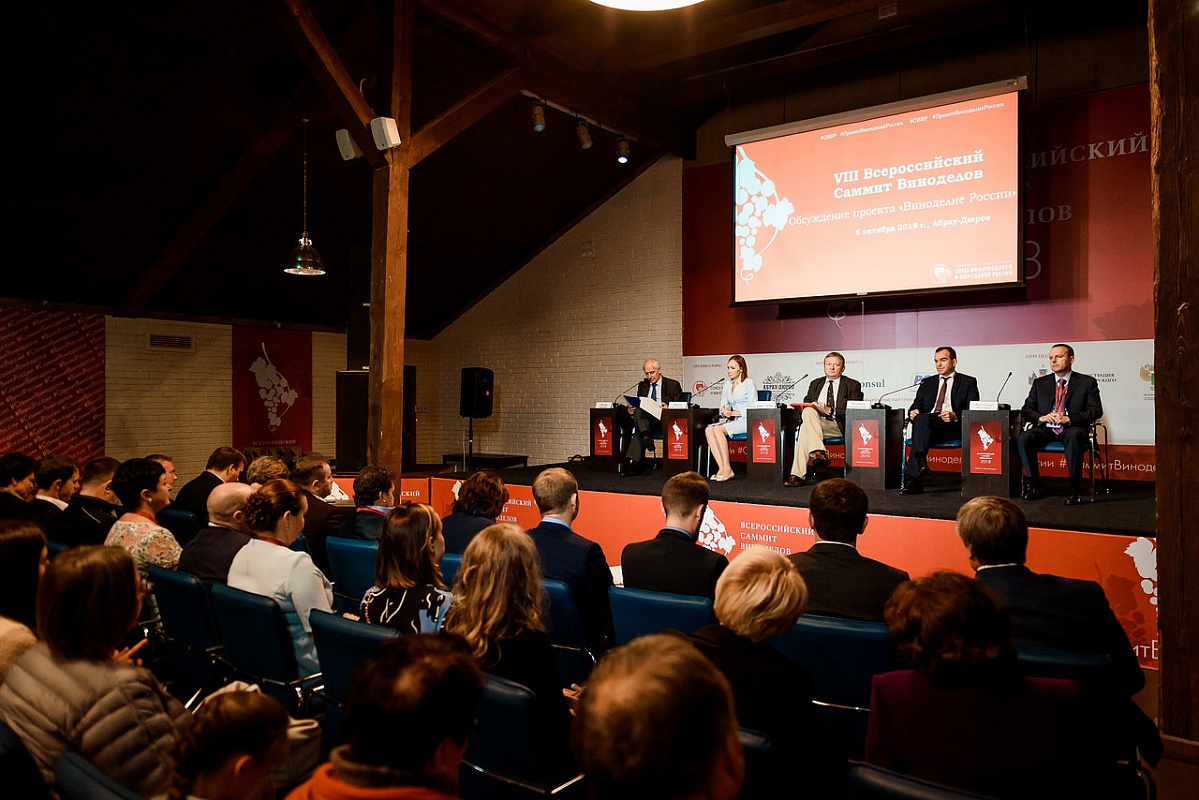 A stylish and very-well equipped venue for arranging such events. Upon completion of the business part we offer you exquisite gastronomic and inspiring entertainment programs.
We have experience of arranging top-level events and vip-social functions.
Entrusting our team with holding presentation parties, congresses, conferences, business buffets you should not worry over the result: we will make sure that your event meets the highest standards and leaves the guests only with pleasant impressions.
Advantages of Abrau-Durso locations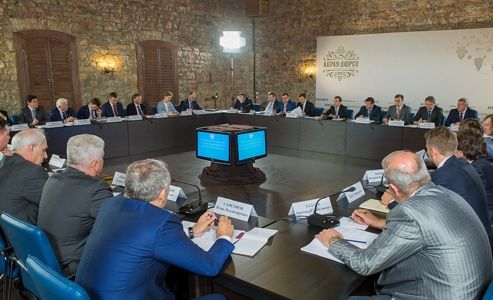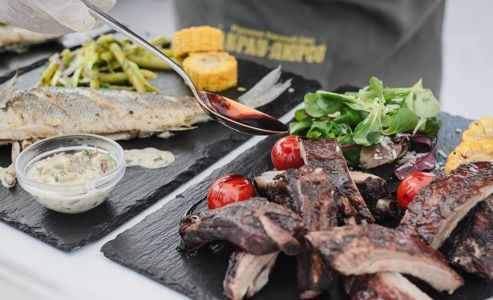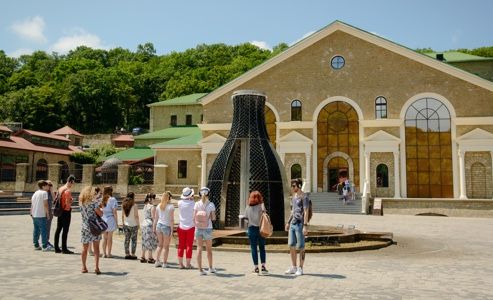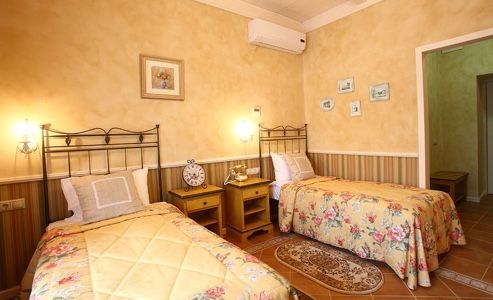 Your manager
Professional help in arranging a holiday of your dream: stylish design, show programs, photographer and videographer selection, a show-presenter and musicians.
Call me
Banquets
An event of the highest quality is impossible without a quality catering. Here, we have a point of pride – our chef Sergey Alshevsky, who has honed his skills in the best restaurants of France, and become the winner of the competition of leaders of tourism industry "Resort Olympus". Original cuisine, selected wines and impeccable service is a mandatory component of any event in Abrau-Durso.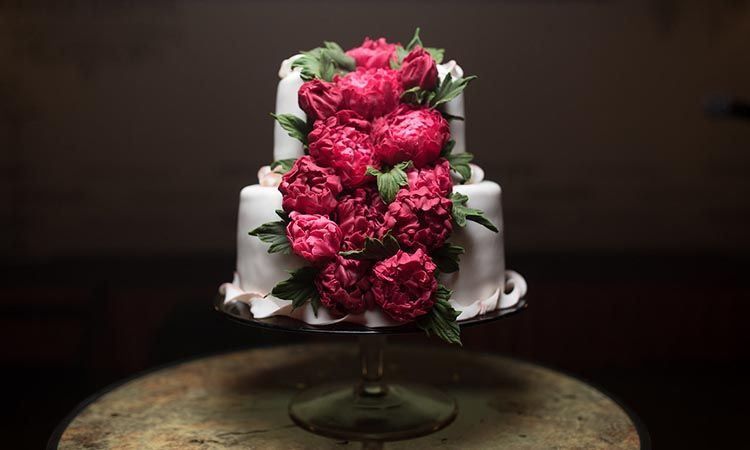 The most beautiful nature and a well-developed tourist industry of Abrau-Durso provide an excellent opportunity for arranging unusual events. An outdoor concert, a picnic in the mountains, a sports festival, a test-drive or a rally on a mountain road, team-building, a yoga week, or a culinary master-class, a professional wine tasting, a bridal shower in spa or a retro-style party – all these and many more are possible in Abrau-Durso.