Art and creative activity
From time immemorial wonderful nature, delicious cuisine and everyday discoveries inspired people not only to heroism but also to creative activity. Once again Abrau-Durso becomes a favorite venue and ground for actors and theatre lovers, artists and sculptors, modern art personas and craftsmen. You too become a favorite of the Abrau Muse, attend art workshops, feel the power of multimedia and enjoy unique performance of prominent actors.
Theatre days
The creativity project was launched in May, 2016. "Theatre days" provides a unique possibility for residents and guests of the resort to connect with arts, to watch amazing theatrical performances and take part in master-classes of well-known theatre and cinema actors. This also includes appearance of theatre companies, or one actor in the framework of one-man production, poetry events.
The stage of Abrau-Durso has already welcomed Anna Bolshova, Elena Podkaminskaya, Elena Zakharova, Alisa Grebentschikova, Vladimir Skvortsov, Vladimir Koshevoy, a poetess Akh Astakhova, the actors of the theatre named after M.A. Bulgakov, Kristina Babushkina, Daria Yurskaya, and many others. After each concert the spectators are welcome at the autograph signing session and photo shooting session with actors (free of charge).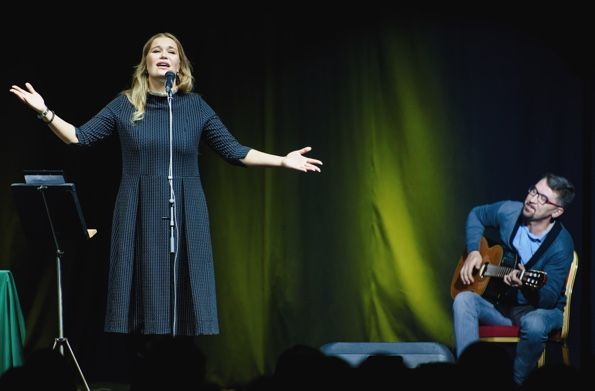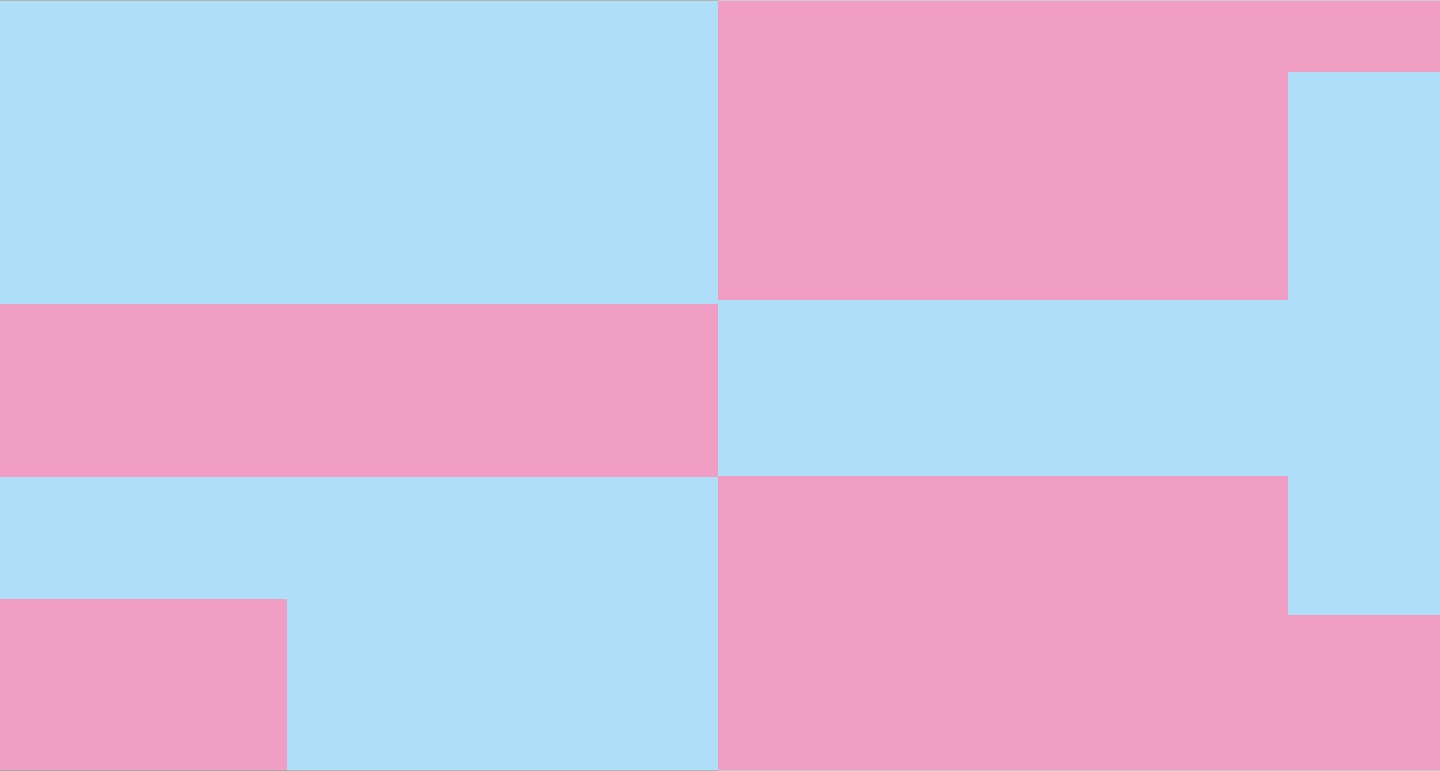 «ABRAU-DURSO LIGHT GALLERY»
«Media Art Abrau» is a modern art center focusing on audio-visual installations.
The author is a multimedia Kuflex laboratory. They plunge the visitors into a parallel universe of media art where light, sound, video and dance are all mixed up.
You can travel about this world, interact with it, play, change and create new things with a simple body movement.
Price of the tickets:
kids up to 5 years — free of charge
kids of 5—7 years — 300.-
schoolchildren, students and pensioners 450.-
(after presentation of a relevant document)
grown-ups — 500.-
Working hours:
from 10:00 till 19:00, work through lunch and on week-end
Art workshops
This is the whole universe of creative activity. Here under careful guidance of experienced and attentive teachers master-classes in various decorative and applied arts are held.
Every student will create a unique and one and only workpiece with his own hands which he will take home with him as a souvenir.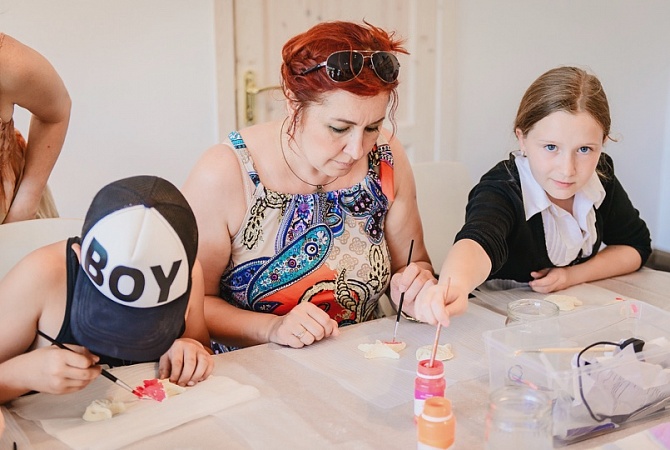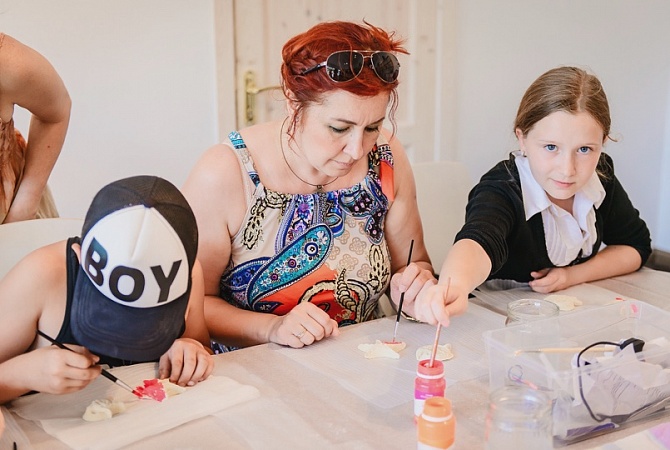 Art-bazaar
An art-bazaar is a place where a lot of talented masters are born and live. Here every one will find something interesting to his taste. Magnificent decorations, paintings and graphics, antique coins, candlesticks, carved utensils, pottery, folk and parlor dolls, as well as a whole lot of other interesting things. But most importantly, all these things are works of authorship, everything is created by the hands of masters who can share the secrets of their craft right on the spot, explain, show and even teach you their artwork.