EVENT MANAGEMENT IN ABRAU-DURSO
Light and sparkling holiday resort atmosphere, stylish halls and outdoor areas, amazing cuisine and a professional team of event planners will create an extraordinary bright holiday for you and your guests. We offer more than 10 areas for arranging private and corporate events in Abrau-Durso for companies from 10 up to 300 persons. Each one is unique, with its own special atmosphere and unforgettable design. The right to choose is yours!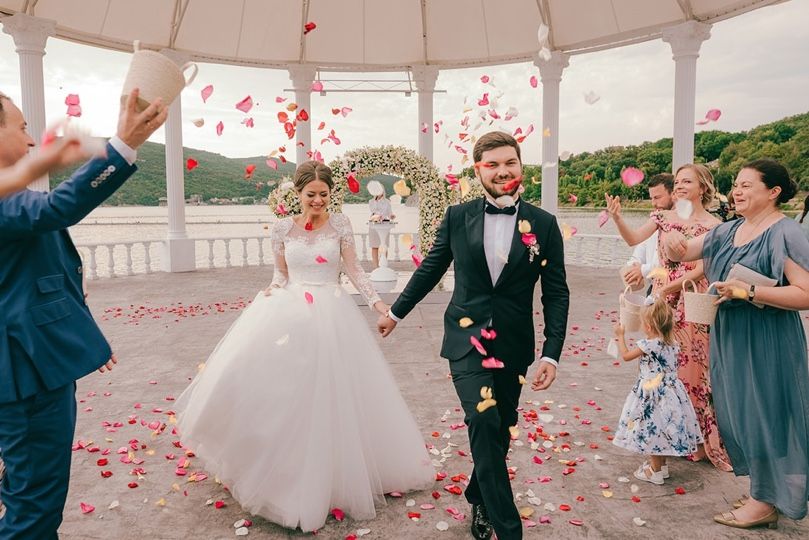 Your wedding
Abrau-Durso is one of the most beautiful places in Russia. Here you can arrange an unforgettable celebration of one of the most important events in your life.
Exchanging vows at a picturesque lake shore filled with the scent of blooming roses or amidst vineyards lit with sunset rays – all this looks like scenes from your favorite romantic movies.
For your unforgettable wedding and holidays «Center of Wine tourism Abrau-Durso» can offer:
Bachelor parties, bridal showers and honey moon
An unusual way to say good-bye to bachelor life is to throw a bachelor party or arrange a bridal shower in Culinary School "Abrau-Durso", a sailing club Abrau Sailing, or take herbal baths in a Manor house "Round Lake" or Champagne Spa in a boutique-hotel «Imperial».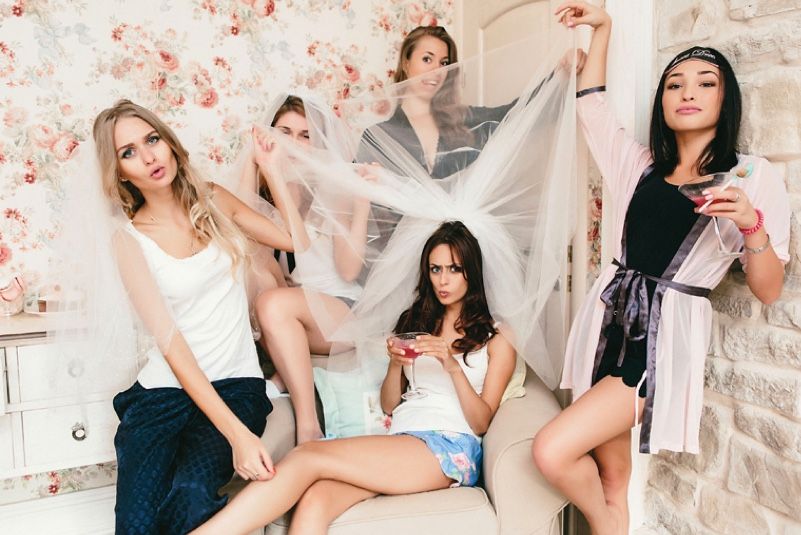 Your manager
Professional help in arranging a holiday of your dream: stylish design, show programs, photographer and videographer selection, a show-presenter and musicians.
Call me
Transport
Original transport for a wedding procession or a photo-shooting: a retro car, a bicycle, a tandem bicycle, horses, and even a helicopter.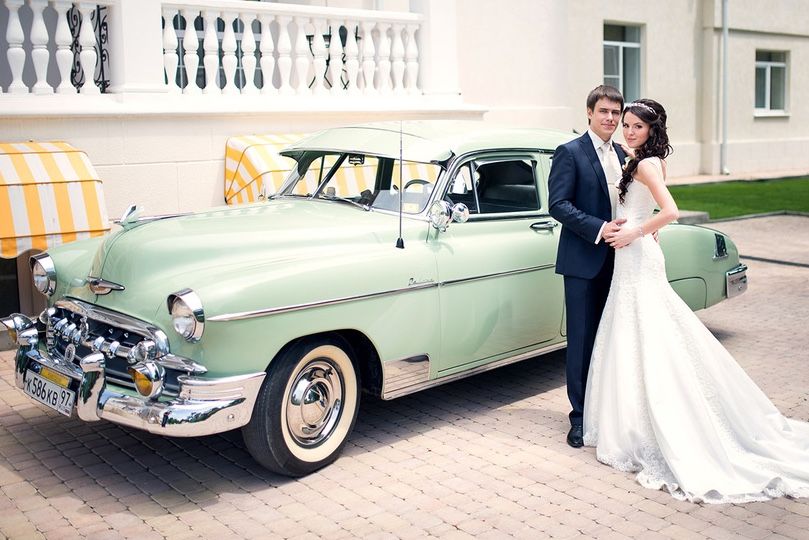 Rent terms:
the car can be rented for max.3 passengers and only with a driver;
minimum time for rent is one hour;
The payment is made on the day of the rent. You may make an advance payment for the first hour of the ride or to pay the whole sum at once;
the car is available only at the parking space near Center of Wine tourism near the yard "With a monkey" or near "Imperial" Hotel;
you may order the car from 9:00 till 20:00;
Chevrolet Fleetline Deluxe traveling speed is under 50 km/hour.
Retro-car
For unusual photo-shooting sessions, wedding ceremonies, retro-style parties and romantic promenades we are glad to offer you a retro-car of 1950 Chevrolet Fleetline Deluxe.
Cost of 1 hour rental:
Monday-Thursday — 3 000 rub.
Friday-Sunday — 3 500 rub.
Cruises
A cruise in art-boats or pontoon boats for newlyweds and their guests is available across the lake as well as in a luxurious yacht on the sea.
Art-boats and catamarans
Take a trip about Lake Abrau in one of bright art boats, decorated by Russian artists. The design of each boat is unique, so are your impressions of Abrau-Durso.
Art-boat (passenger capacity up to 7 people) — 250 rub / 30 min
Catamaran (passenger capacity up to 5 people) — 350 rub / 30 min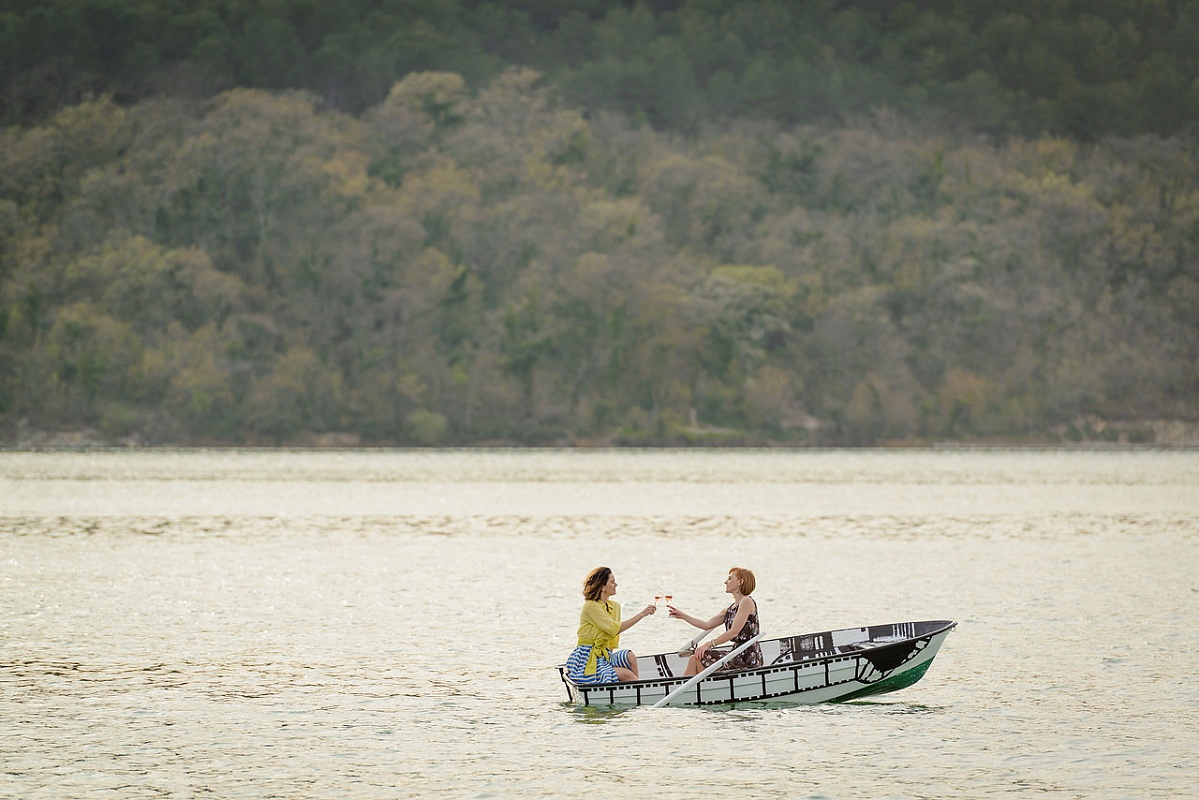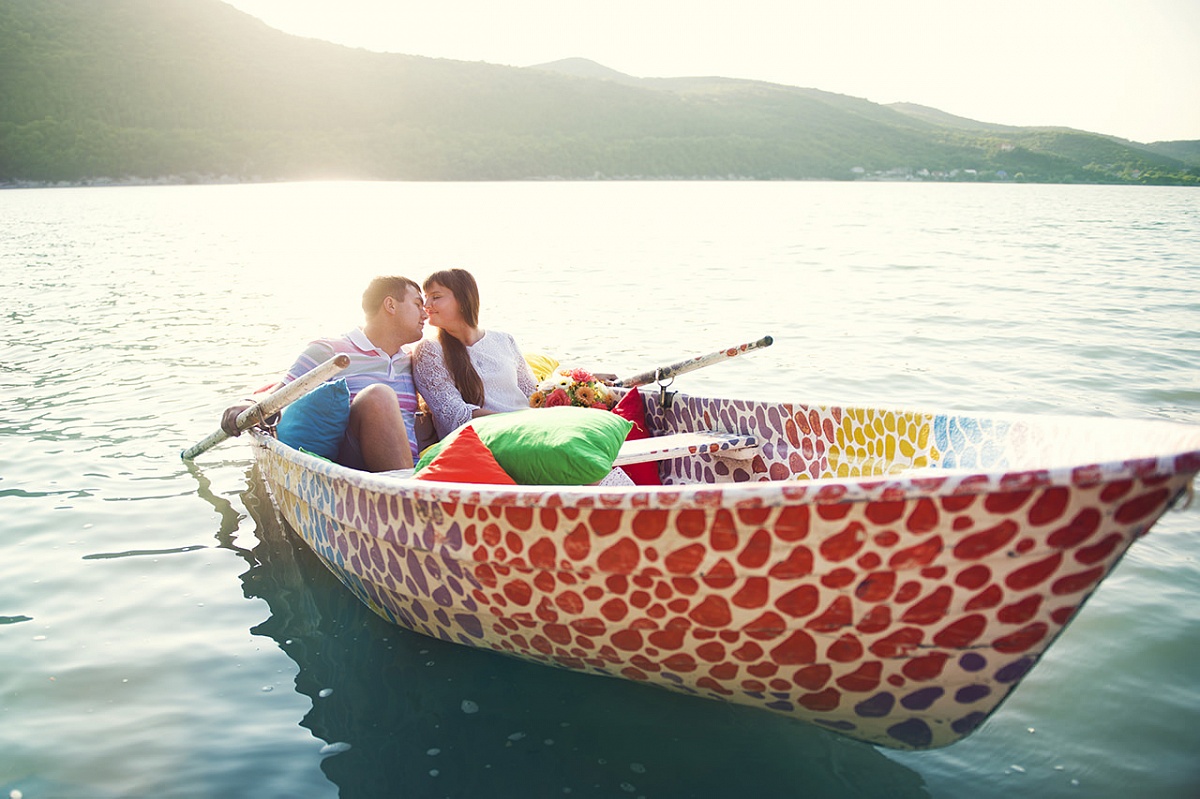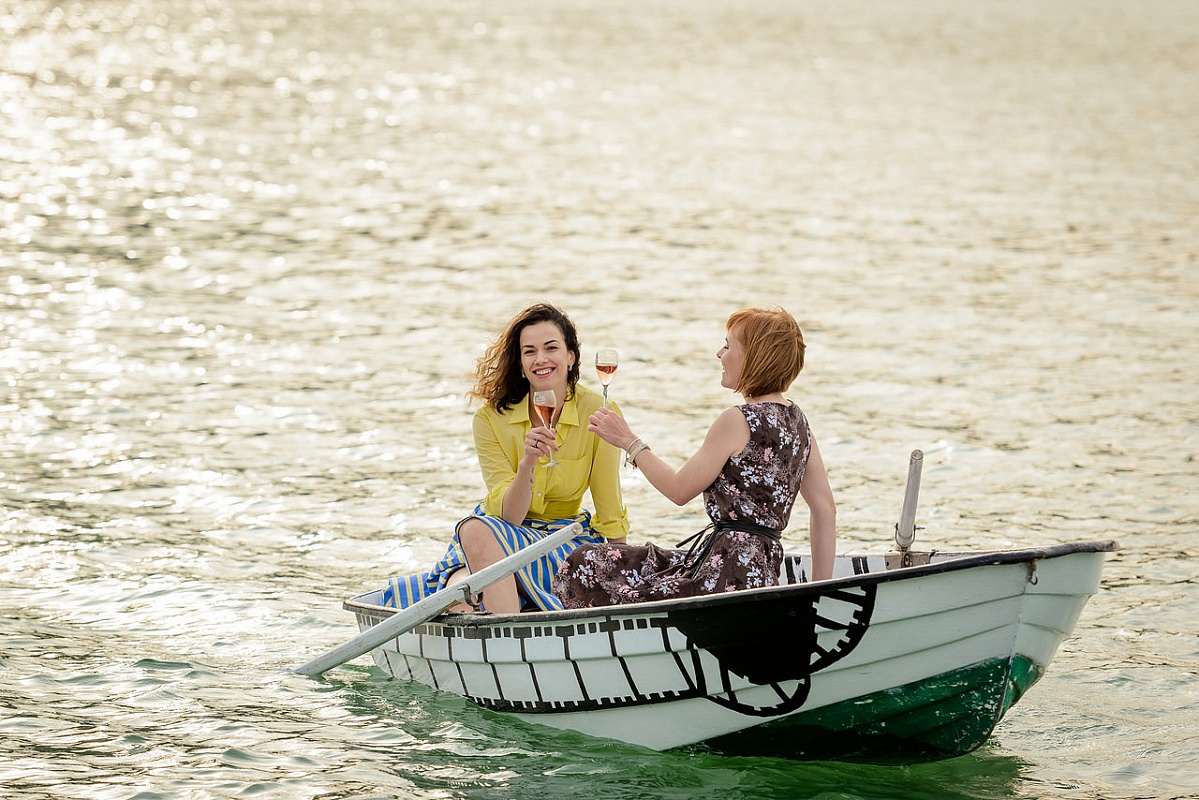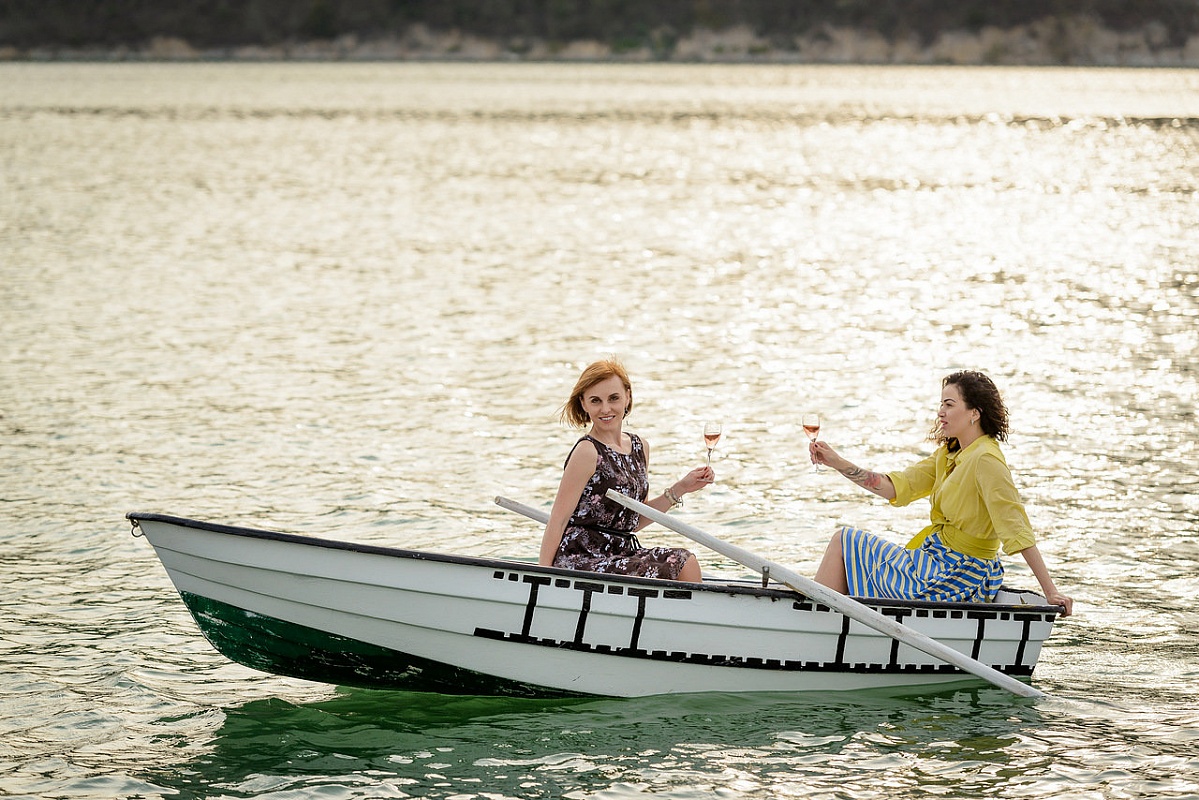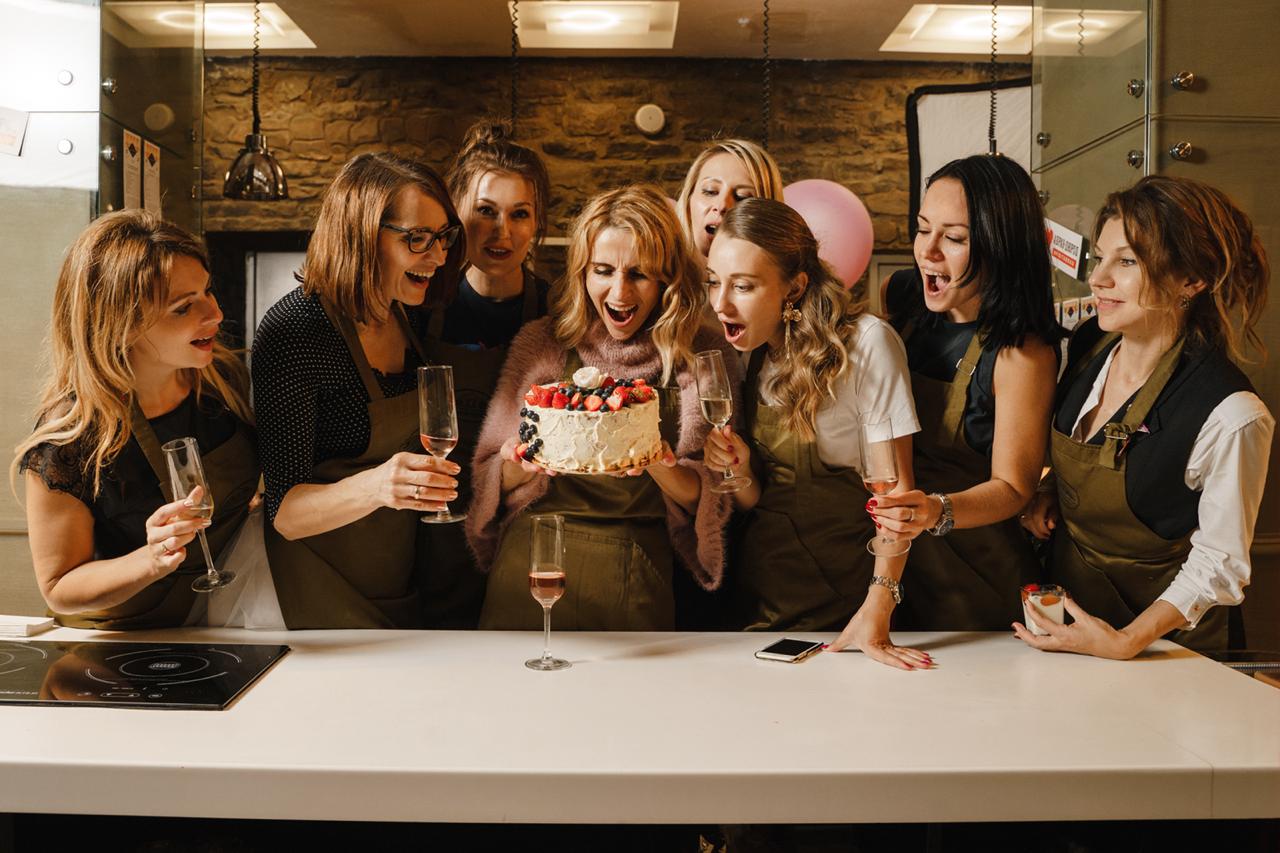 Birthday parties
If you want to have an unforgettable Birthday party - spend it in Abrau-Durso! Our party planners will do their best to make your celebration one of the brightest events of your life which will be remembered by each guest of the holiday. Original cuisine, an unforgettable show-program and breathtaking beauty of Lake Abrau - give yourself a magical holiday!
Banquets
An event of the highest quality is impossible without a quality catering. Here, we have a point of pride – our chef Sergey Alshevsky, who has honed his skills in the best restaurants of France, and become the winner of the competition of leaders of tourism industry "Resort Olympus". Original cuisine, selected wines and impeccable service is a mandatory component of any event in Abrau-Durso.